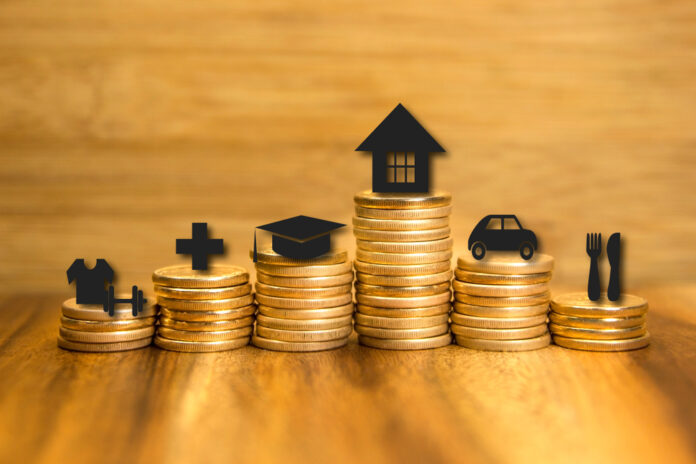 Are you planning to take a personal loan in Singapore? This is one of the best credit options because you get the freedom to use the money as you wish. Again, the loan is repaid in installments to reduce the impact on your financial health. When selecting a personal loan, you need to carefully scrutinize the terms and conditions, especially the interest rates. Your goal should be to identify and sign only the loan with low-interest rates, but this is never easy because most lenders have varying terms and conditions.
To enjoy low-interest rates when taking a personal loan in Singapore, here are some expert tips to consider.
Improve Your Credit Score
When taking a loan, be it a personal loan or a renovation loan, the first and most important consideration is your credit score. This is a four-digit number, 1,000-2,000, calculated by the Credit Bureau Singapore and used to measure your credit worthiness. If your credit score is high, over 1724 and as close as possible to 2,000, you are considered a low-risk party and the interest attached to most credit you take will be lower compared to people with lower scores.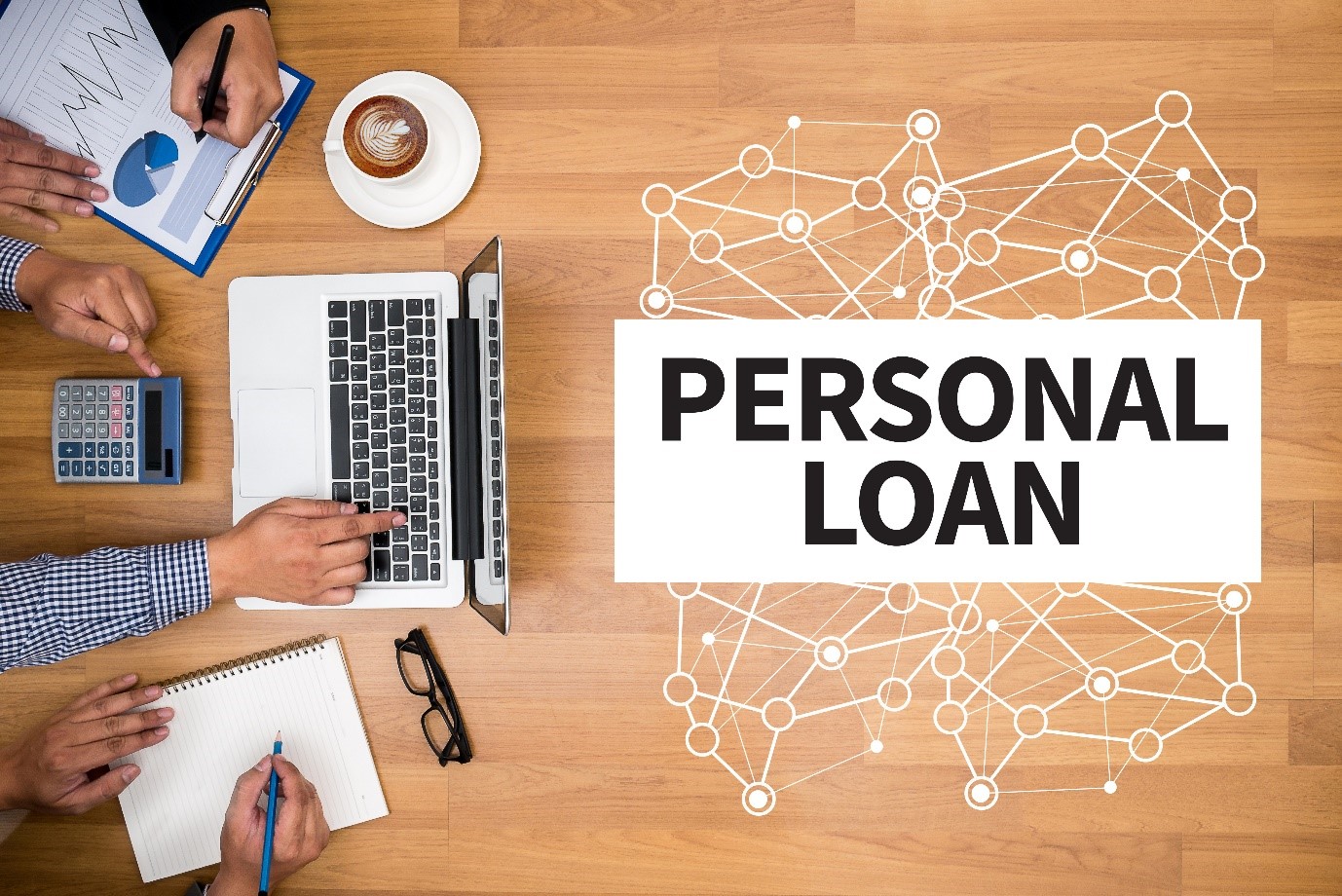 Therefore, it is paramount to start your search for a low-interest personal loan in Singapore by building a strong score. Here are some useful strategies that you can use to improve the score:
Get your credit report to check for errors, if any, and have them corrected.
Pay your current debts.
Maintain a good credit mix.
Take small loans and repay them rapidly.
Avoid making multiple loan applications in quick successions.
Look for Lenders with Special Offers on their Personal Loans
Lenders in Singapore are all in business and regularly use different strategies to attract new clients. One of these is lowering the interest rates of their loans. Just like an online store lowers the prices of its products for clearance sales, you can enjoy low-interest rates by borrowing when these lenders have offers. However, it is important to note that even with the reduced interest rates, not all people qualify for such rates. Therefore, it will be a good idea to work with a loan comparison site, such as Lendela, to pinpoint the lender with lower interest rates.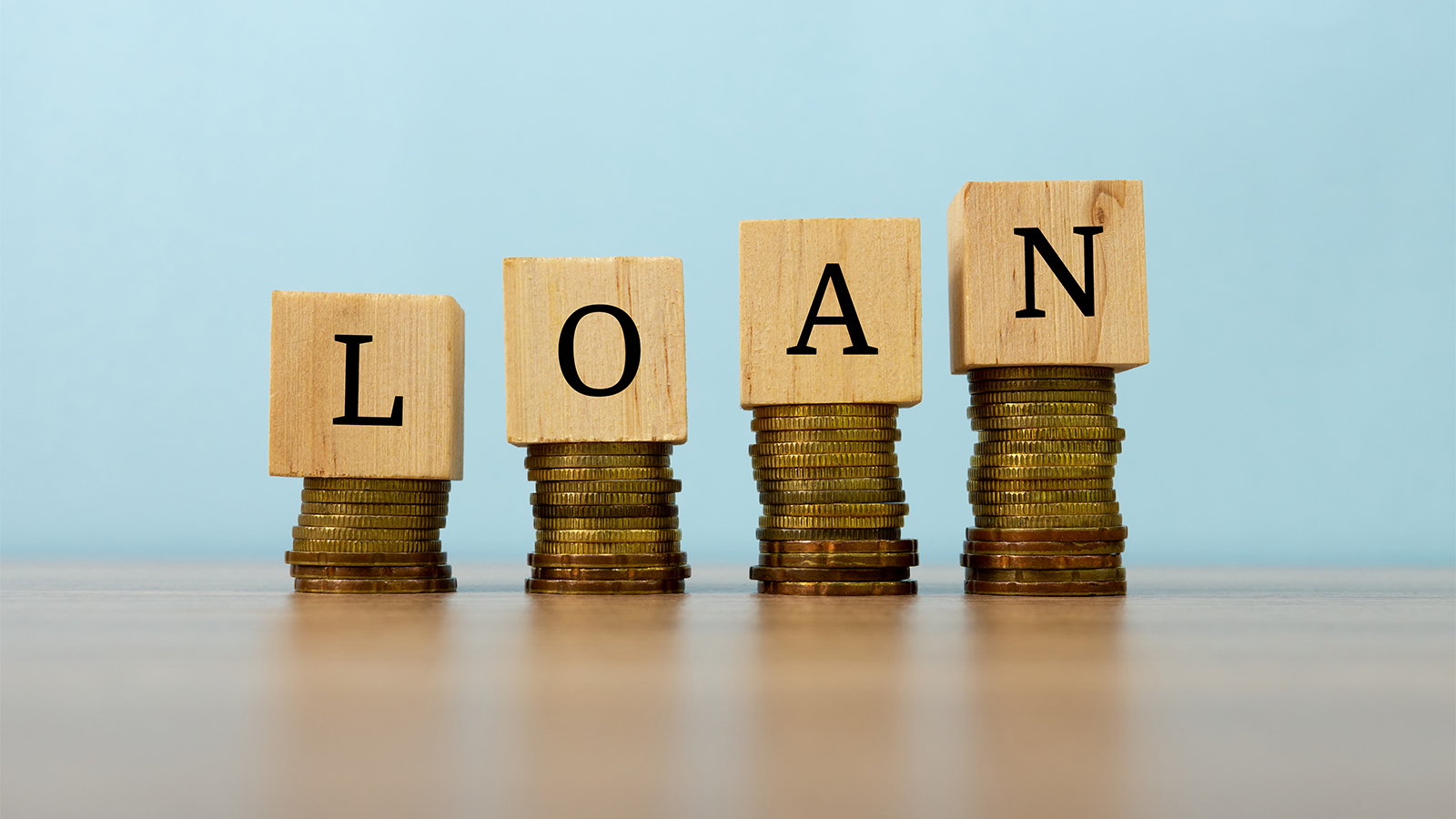 Use Good Relationship with Lenders to Negotiate for Low Rate Interest
When lenders give conditions for their loans, they are not permanent. As we indicated earlier, lenders are all in business and are always looking for ways of growing their customer base. So, they will not let a customer walk away if a small interest margin is all he/she is asking.
For example, a lender charging 7.7% interest on a personal loan might agree to pull it down to 7.5% if there is a profit to be made. Although it might appear small, the impact on the total amount payable by the close of the loan term will be huge.
If you are a client in a specific lending institution, that can be your bargaining tool for low-interest personal loans. Just tell the lender, "look I am your loyal client and requesting for lower interest rates." Most of them will be willing to look into it.
When it comes to taking loans in Singapore, no effort should be spared to get and enjoy low-interest rates. Working with a good lender comparison site, such as Lendela, will also enhance your chances of getting a low-interest rate personal loan in Singapore.
Lendela simplifies the process of loan application and it will only take you a few minutes to make an application. Why take the entire six hours or several days trying to make an application when Lendela allows you to do it in minutes and net low-interest lenders?