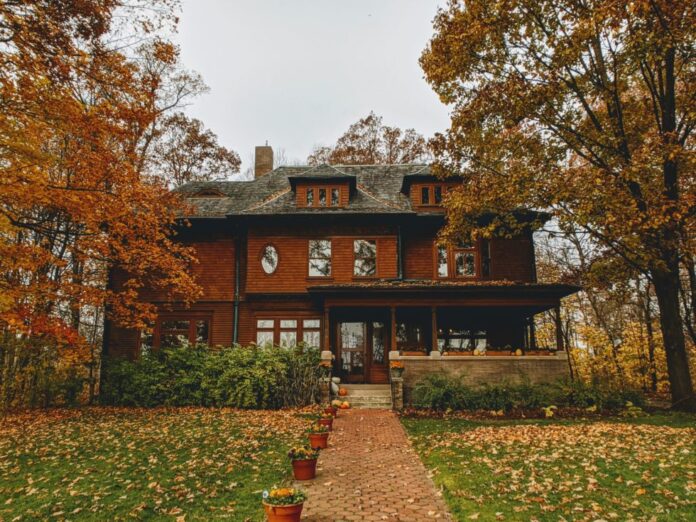 Autumn is a great season for planning a few indoor and outdoor home improvement projects to make it winter-ready and cozy. Although the weather may be gloomy, transforming the house even a little bit can change our mood positively. Once winter arrives most people decide to spend their time at home, so investing in a few changes to your house can only do you good. Whether it's about installing heated floors, or new gutters, this will not only improve your living but may also add value to your house.
Below are some of the most popular ways to improve your house for the autumn season.
Change up your interior
Autumn can be a great time for doing remodels and changing your décor to a more comfortable and cozy style. Repaint the house, add rugs, or change up the whole interior design to make your house look more cozy and warm during the autumn and winter season. Add modern décor to your living room and bathroom, and also convert your wardrobe to a built-in closet.
One of the most popular trends these days are online interior design services that not only transform the way we access interior design help but also a great combination of affordable prices and professional design guidance. It's also a quick and easy process that attracts many people because it's quite convenient – a virtual interior design team that offers some of the most popular ideas for the upcoming season.
Gutter installation
Cleaning or replacing the gutters is a mandatory process for every season but especially important in autumn. Preparing the gutters of your house for the upcoming winter season can protect it from damages to the roof and the whole house in general. Make sure you consult with gutter installation professionals to get the best deals and also advice on the best leaf guards to enhance gutter protection.
Some of the perks of having quality leaf guards are that they keep debris out, eliminate leaks, and you won't have to clean them out as often. Also, they can be customized to fit your house perfectly and will add beauty to your exterior design while adding value to your home. Gutter cleaning is among the first things you should pay attention to once the autumn season begins.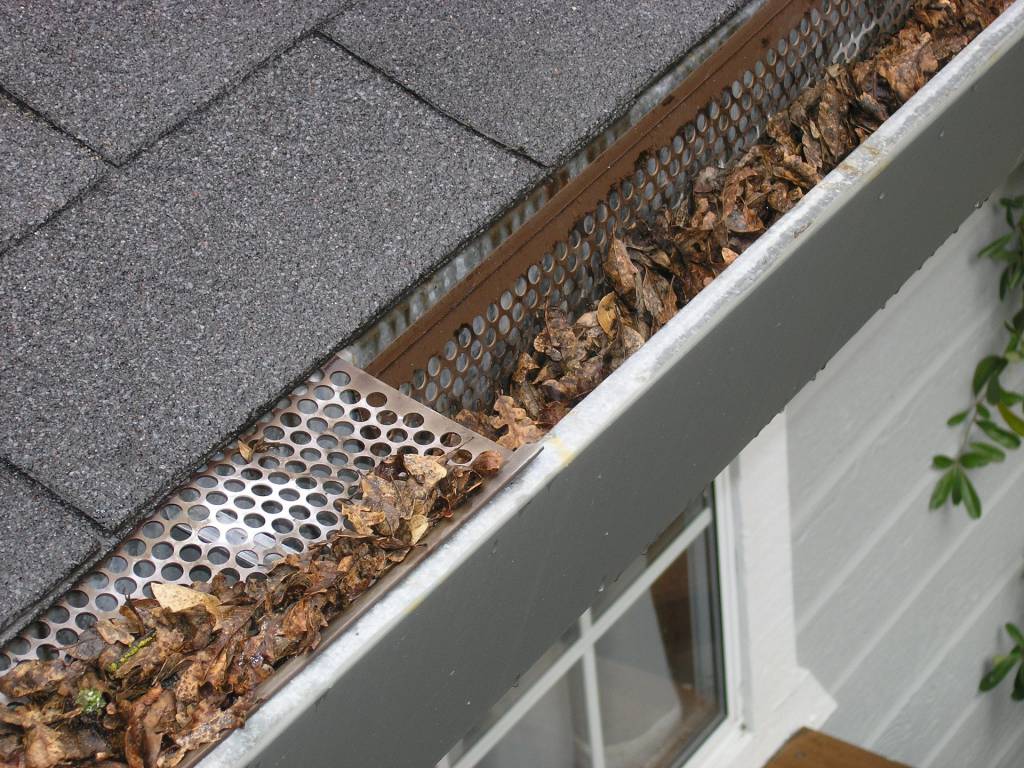 Update the heating system
Before cold winter arrives, it's best to check your heating system and see whether it needs total replacement. Most HVAC units can last a decade or so, but if you had one for a while, autumn is the best time to make an upgrade. Since the weather is still comfortable and you don't use your HVAC system as often, you have time to replace it. A bonus is that many companies are offering special promotions during autumn because it's a slower season for HVAC sales.
Placing a smart thermostat in your house can also help reduce the costs by turning the HVAC system on when you expect to be home, and off when you don't need indoor climate control. These smart thermostats would be a great addition to your house, enabling you to make a schedule for every day of the week and giving complete control over the system even when you're not at home.
Repair the roof
As important as cleaning your gutters is, checking the roof for any repairs is also high on the checklist of outdoor improvements. The last thing you want during the snow season is a roof you can not depend on that can potentially cause leaks inside the house. Autumn would be the perfect time to inspect and assess any damages done to your roof during the stormy spring and summer seasons. You'll have a chance to make any necessary repairs to your roof before snow storms roll in.
Another great thing about repairing the roof is that your home will be better insulated, making it a great way to reduce heating costs in the winter. Replace missing or broken shingles, check for mold on the attic, and don't forget to consult with a professional to make sure you're doing the repairs accordingly. You don't want to have problems once the snow starts to fall, causing even more leaks and damages.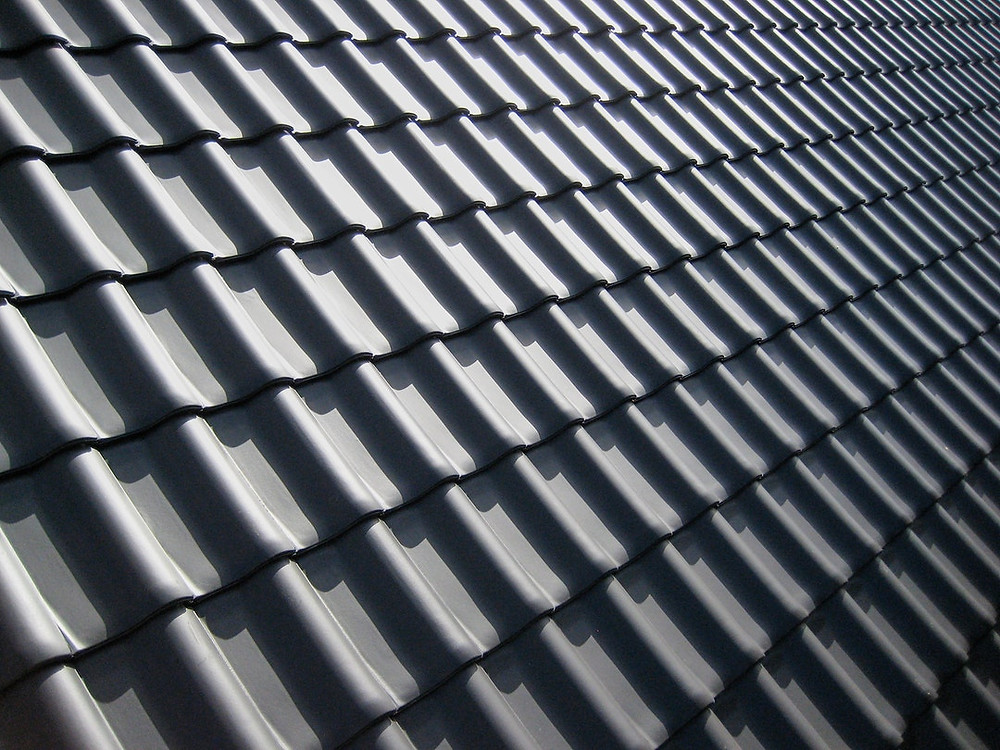 Weatherstrip windows and doors
Weatherstripping is an easy and great way to seal your home and prevent drafts. Caulk is the most appropriate material for filling gaps and cracks. The U.S. Department of Energy recommends felt, tape, reinforced foam, and rolled or reinforced vinyl as alternative weatherstripping materials. This is best done in autumn, and the best part is that your budget won't have to suffer as much. Caulk is the most appropriate material for filling gaps and cracks.
Make sure you choose a suitable type of weatherstripping that will withstand weather, temperature changes, friction, and wear and tear associated with the location. For example, vinyl, although being a more expensive material, holds up well and resists moisture. Open-cell and felt foams are susceptible to weather, inexpensive, and inefficient at blocking airflow. Also, you can choose metals that are affordable, last for years, and can be a nice touch for an older home's exterior.
In closing
You might also want to consider installing heated floors, an indoor air quality monitor, trimming the trees, and adding mulch to your garden as important home improvement projects for the autumn season. As much as the interior of your home might need repairs or just a new look, the exterior of your house and the garden need maintenance as well. Consult with professionals and enjoy autumn home improvement projects that will bring warmth and enjoyment throughout the upcoming season.