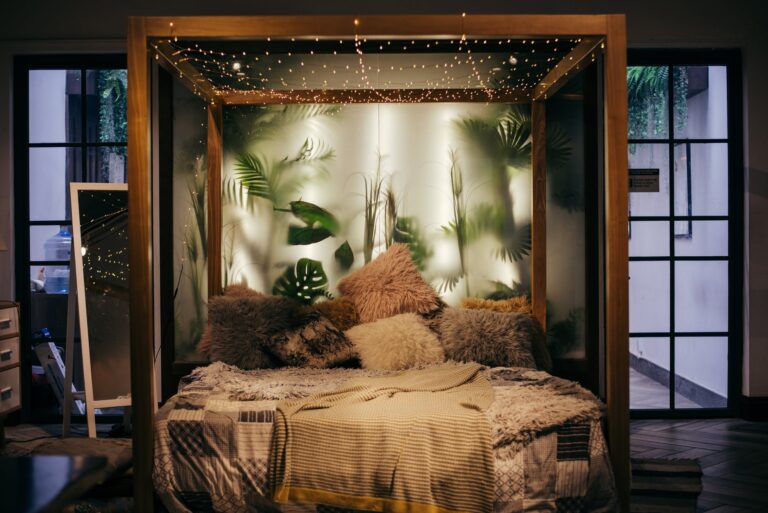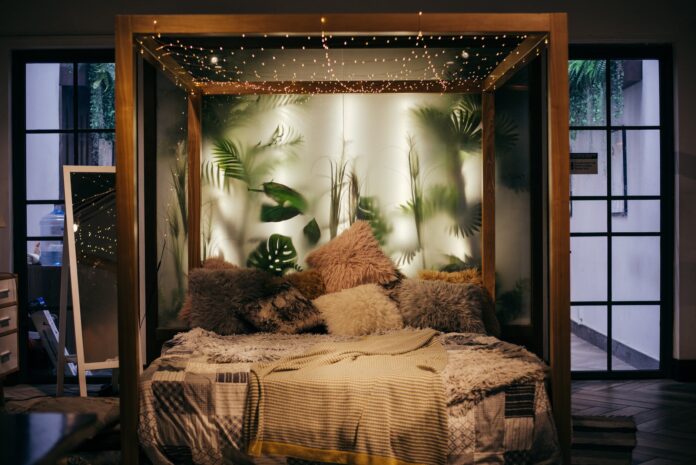 Bedrooms are a place to escape after a long, tiring day, but nowadays, bedrooms have become multi-purpose, and it's no longer used only to sleep. They often have multi-use spaces like small corners for office work, reading, or a writing table and television units. 
The lighting in bedrooms needs to be thoughtful so that it can be used for multiple purposes. There should be layers in lighting so that it can provide lighting in different areas for different purposes. Thanks to innovation from brands like Ilite, lighting sources can now be available with different combinations of lights, but there should be a perfect balance in lighting. 
Things To Know About A Perfectly Lit Bedroom!
When you step inside a bedroom, there should be a perfect contrast between shadows and bright areas, which helps provide depth to the room, making the room beautiful and creating a comfortable space to sleep.
When developing your lighting plan, you should consider facts like your ceiling height and its size. Apart from that, you should also understand which portions of your room require layering of lights. Ilite provides you with multiple tips and options to select and understand your requirements.
Here are some tips on how you can layer lights in your room-
Ambient lighting – Proper ambient lighting can be best achieved with ceiling fixtures like flush mount ceiling lights, chandeliers and pendant lights. It is suitable for doing light activities in your bedroom.
Task lighting – This is important for doing more focussed work like reading or working. You can layer on top with your general lighting with task lights. For this purpose, you can consider installing table lamps, low hanging pendants on either side of the bed, scones, wall mounted task lights or other directional lighting placed on it. It can be used for any purpose as it offers ample lighting for sustained concentration.
Accent lighting – It is primarily meant to attract attention and highlight art-like features within a given space. It can function as ambient lighting and create a cozy environment. 
The most effective lighting plan can be curated by using all these three types of lights mentioned above.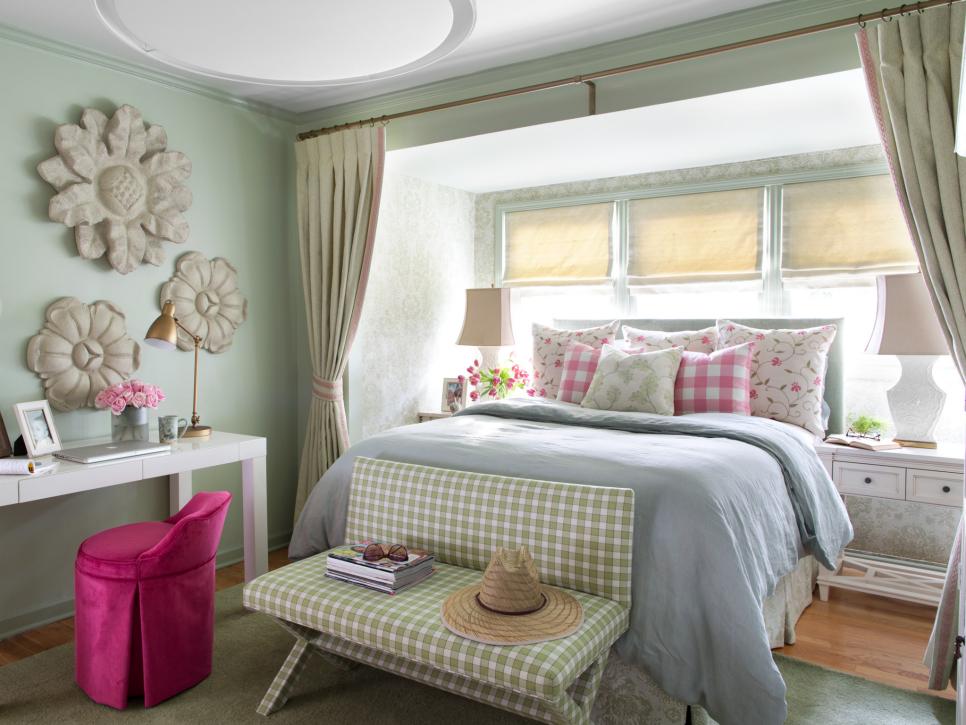 Ideas To Use Lights To Get The Maximum Effect
Now that you know about the different types of light which can be used, let's look into some ideas around how you can get the maximum effect using such settings. 
Keep an eye on the brightness: Yes, when you decide to layer your bedroom lighting, it should be noted that the amount of brightness you desire plays a significant role in the overall appeal. Therefore, try adjusting to an alternate contrast. 
Color of the setting: The color of light plays a significant role in supporting the overall setting of your bedroom. The temperature of LEDs helps bring out the vibrance of color. 
Type of decorations: The decoration inside your abode also works as a source to amplify the lighting. Having a vast-sized interior often blocks the natural and artificial lights entering your rooms. 
Now You Know!
A stunning light setup, paired with the perfect location of interiors and decoration, gives you the best of settings. Now that you know about the possible tips and tricks, we hope you get the best room settings. However, if you're confused, make sure you check out the best collection ideas from https://ilite.co.uk/collections/bedroom-lighting. All the best!