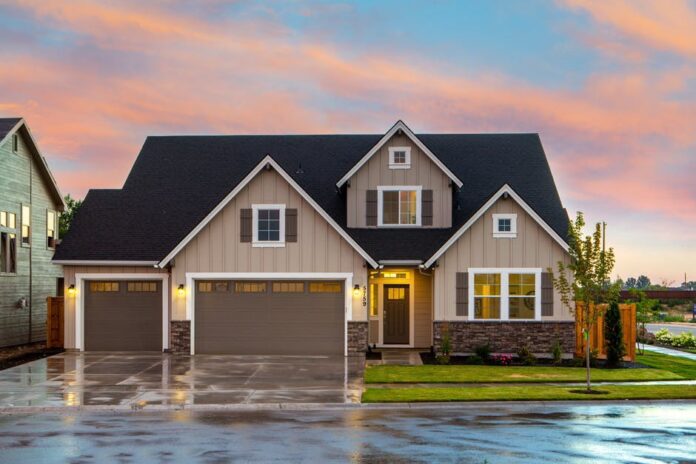 If you're the owner of a vacation rental, or if you're thinking about investing in a vacation rental property, then knowing how to properly and effectively describe your property on a listing website is key to getting people to rent your property.
Websites like Airbnb and Vrbo allow you to list an entire home, room, or unique space to rent by those seeking lodging during a vacation or while traveling. This means that your listing is only one of many— especially if you live in a place that sees a lot of visitors or is experiencing a real estate boom, like California— so your listing needs to stand out among the others so people will want to rent your property.
#1: Stage Your Rental for the Best Pictures
Listing sites allow you to post photos of your property so your future tenants can have a better idea of what the home they'll be renting will look like. You'll want your pictures to be aesthetically pleasing, which means that you'll have to stage your property. This doesn't imply that you should add extra features that won't be available to your guests (such as a video game console), but it does mean that your property should be neat and tidy. Also, declutter as much as you can and make the home look welcoming and inviting. You can put out fresh flowers in the living area and maybe set up a fresh bowl of soup in the kitchen/dining area.
#2: Your Listing Description Should be Detailed and Accurate
Along with pictures, you'll have a chance to give a brief description of the property. Include the essentials, like a number of bedrooms and bathrooms, but also indicate whether there is a full kitchen or kitchenette, a washer-dryer combo, and if wifi is available to your guests. These are some of the things that really grab the attention of potential tenants. Other things to think about including are:
Having a pet-friendly home

A smart TV with streaming services available

Coffee maker

Wine glasses

Electrical adapters

A welcome basket

Small kitchen appliances

Cleaning supplies

Hair tools

Premium bedding

Bicycles for your guests to get around
#3: Use Social Media to Your Advantage
Social media is a powerful tool when it comes to digital marketing for businesses, and real estate is also an area that benefits from social platforms. Facebook and Instagram are two great platforms that allow you to post pictures and videos, and you can advertise to a specific, more targeted group of people. This is helpful because vacation rental listing sites can become saturated with various listings, making it less likely for someone to choose your property to rent. Still, you'll want to make sure your property is worth choosing even when you advertise on social media.
#4: Build Your Reputation as a Good Landlord
Having a gorgeous property and effective marketing skills aren't the only things you need to get people to rent your property. In order to continue having people rent your property, you also have to be a good host/landlord. Many listing sites also allow renters to review the homes and property owners, and both good and bad reviews get around fast. Always keep an open line of communication between you and your tenants, ensure all amenities are working properly prior to your tenants' arrival, and make sure to thoroughly clean between guests. If you believe that you can do all of this, look into investing in different kinds of properties.
It's possible to become very successful in investing in vacation rentals and other types of rental properties. You can earn a steady stream of income when you know how to effectively market and manage your rental property/properties. However, understand that there is still some level of risk involved with investments, so do your research and get advice from other investors before investing.