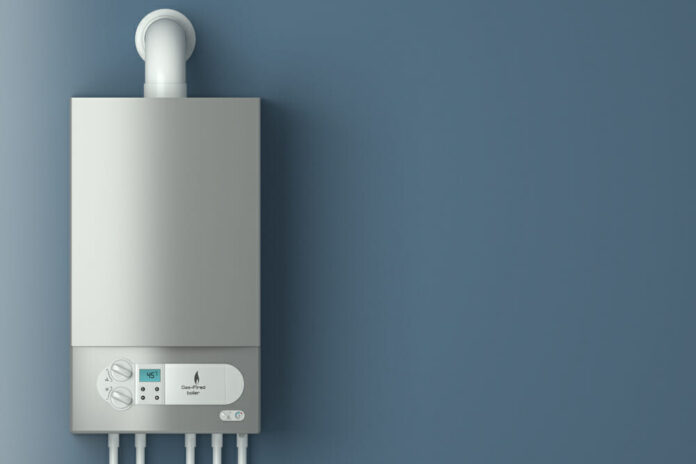 New boiler prices can vary depending on which boiler you need and the type of boiler installation you require. Both these make up the price you will pay for the whole new boiler cost. The boiler plus installation should cost around £1,800, so here is a breakdown of the costs involved.
New boiler cost
One of the largest outlays of your new boiler replacement is the actual boiler itself. For example, a Worcester 4000 combi boiler will cost around £850. Expect to pay over £1,300 for its bigger brother the Worcester 8000.
New combi boiler installation Prices
The actual price of the boiler with installation will be determined by the amount of work involved in replacing your old boiler with the new one. A simple combi boiler swap is cheapest whereas a back boiler conversion is very expensive
Worcester Combi boiler prices
Worcester bosch is one of the leading boiler manufacturers in the UK. They have a wide range of combi boilers to suit every home. Their best selling models like the Greenstar 2000 start at around £700. Expect to pay around £1,000 for installation too.
System boiler prices
System boilers are boilers that require a hot water tank to work. They are great for homes with higher hot water demand. If you have a hot water tank that is perfectly fine then this will help keep costs down.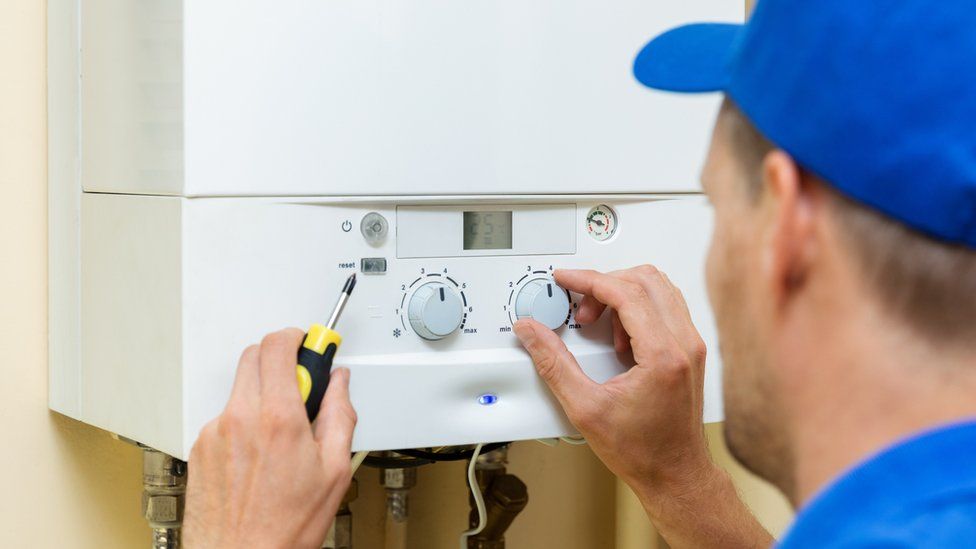 System boiler installation prices
System boiler installation is around the same price as combi boiler installation. You pay for the amount of work you require. Expect costs to be a lot higher though if you are having a hot water tank changed or installed.
Worcester System boilers
Worcester Bosch also makes some great system boilers. They only make system boilers in the 4000 and 8000 model currently. These boilers both require a tank and cost between £1800 and £3,000 to install.
Regular boiler prices
Regular boilers prices
Regular boilers are boilers that require a hot water cylinder and a cold water expansion tank. These are great for heating large houses quickly and efficiently. Regular boilers are becoming less and less common but they are still being made.
Regular boiler installation prices
Regular boiler installation is no more expensive than the other types of boiler as long as you already have a regular boiler and don't need new tanks. If you do need new tanks, expect the costs to be considerably higher. A good regular boiler is the Worcester Greenstar.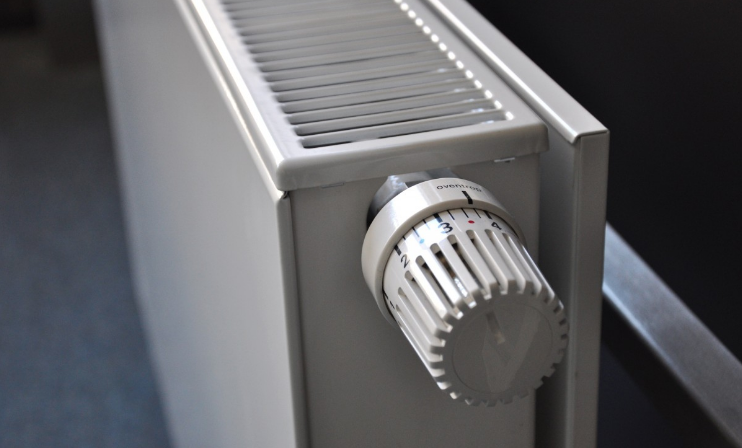 Electric boilers prices
Electric boiler prices start from around £400 to around £2000 not including installation. Th best thing about electric boilers is that they're super-efficient. This doesn't however mean they are cheap to run. They are quite expensive to run as electricity costs are higher than gas
Electric boiler installation prices
Electric boiler installation is very easy compared to gas boilers as it is like installing an electric shower. You do not need specific accreditations to install an electric boiler but ideally, you should be confident enough to deal with electricity and a bit of plumbing.
Finding boiler prices online
If you are looking for a new boiler such as the Worcester 4000 then you need to ensure that you get the best prices. There are many new boiler installers in the UK ready and waiting for your business.
Compare boiler prices
The best way to get a good deal on any new boiler is to compare the boiler prices. If you have a  few different quotes from different companies on a particular boiler you can then choose the best price. Expect to pay at least £1,500 for a new boiler including installation.
Cheap boiler prices
If you want to get the cheapest boiler prices and the best price on a Worcester Bosch then look no further than New Boiler Costs. We strive to ensure that we get you the best deals on all new boiler installations all day every day.