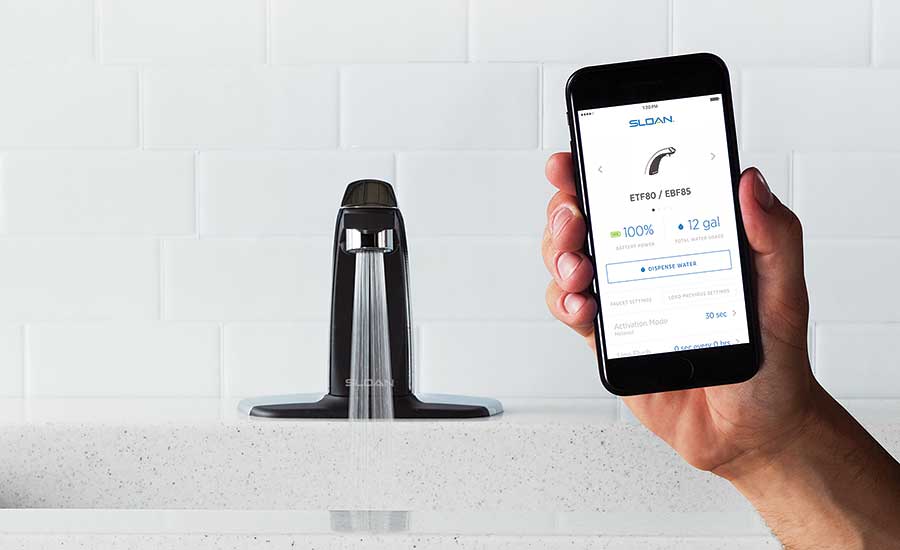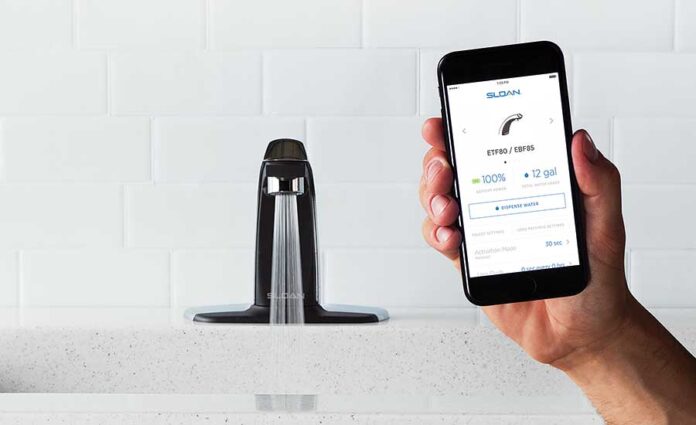 When building a new home, there are so many things you need to plan beforehand. Some things need to be planned even before the construction begins. Decisions regarding the plumbing and wiring systems need to be made before construction as adding these changes afterwards is cumbersome and expensive. But taking such decisions also requires a lot of awareness and forethought. Many people are not even aware of the latest technologies available for their comfort. Most people don't feel the need to include such technologies into the development of their homes. However, nowadays, these smart technologies are not just important but also necessary. You can certainly build  good home even without using these tech or gadgets. But, using them to make your home more smart and automated is not just more comfortable but also safer. Let us look at some reasons why smart home technology is a must for modern homes.
Why is it Necessary?
In recent years, technology has advanced on a rapid pace, even in home building and development fields. Nowadays, using innovative and latest technology while building a new home is a must. This is mainly due to the many comforts and benefits that these technologies offer. Whether it is lowering energy usage or reducing ownership cost, using smart home tech has many advantages. Another benefit of automated systems is that it reduces the construction time significantly. When you know have a definite Technology Plan, it becomes easier to plan the wiring, plumbing, and other details. Moreover, it also helps in reducing maintenance materials as you don't need to make many changes in the wiring or plumbing systems. Here are some of the most popular smart home technologies available.
Automated Home Security
Well this is a no-brainer! Obviously, having automated safety systems is a must in today's times. Automated systems let you control all the important tasks of your home remotely and at any time with a simple press of a button. From CCTV cameras and safety locks to complete home integration, there's a lot of options in home automation. With home automation you can manage all the smart devices in your home with a single click. Whether you want to set the mood with different colored lights or manage you Home Theater, you can do it all from your couch. Even when you're away from home, smart home tech allow you to control your home devices remotely!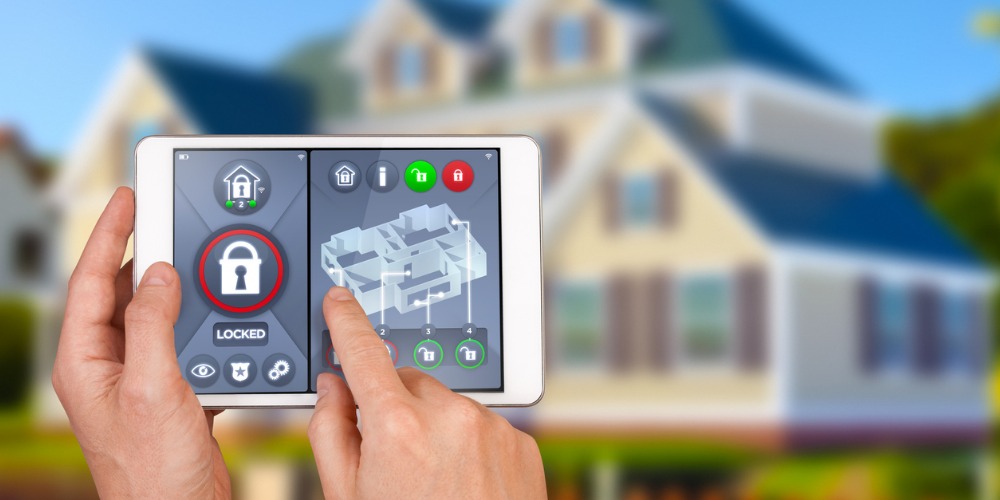 Smart Plumbing Systems
You may think this is a bit excessive but believe us when we say that smart plumbing system is a must-have for all new homes. Smart plumbing systems include sensors that can check for leakages and help you manage water flow. You can also install smart faucets that are environment friendly and can save a lot of water. Sensors in such faucets allow the water to flow without you having to touch the faucet and start it. Using smart plumbing not only reduces the water usage, it also increases the hygiene and safety of the house significantly.
Smart Appliances and Gadgets
Having smart gadgets like a thermostat or smart lights can certainly reduce energy consumption and increase the comfort of any home. You can use smart plugs and outlets that manage the energy consumption and prevent electricity overload or blackout issues. The latest range of smart appliances like refrigerators, washing machines, etc. can also be easily managed even if you're away from home. Along with other smart tech like safety locks, these smart devices also help in making the home more comfortable and luxurious.
Sync Vehicles with Home Systems
No more getting out of the car to open the garage door every time you come home. With your vehicles synced with the home system you can now open the garage door from the car without issue! How cool is that! This is another great benefit of having home automation. When you're away from home, managing all the small details can be tough. But if you sync your vehicles with your home automation systems, managing the same become much easier. You can easily manage all you home-related issues even from your car!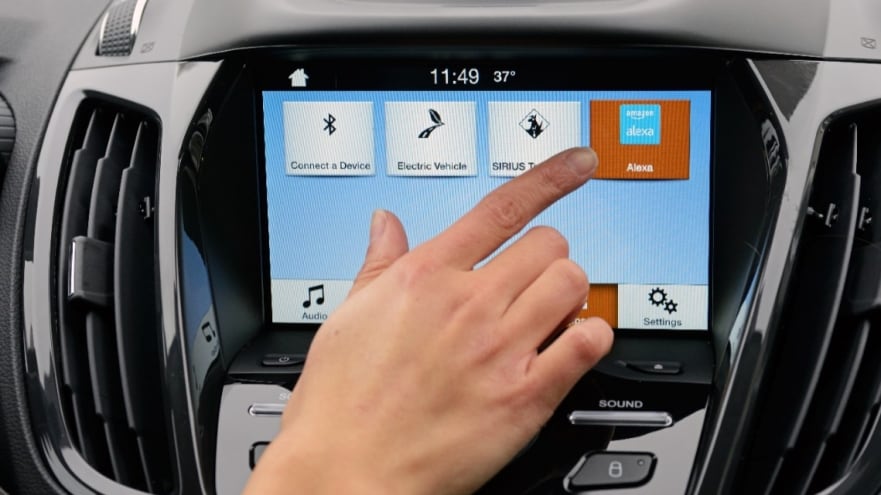 Internal Wiring Throughout Home
Who doesn't love the idea of a truly wireless home where you don't have to connect a wire for anything. However, a fully wireless home is not feasible or very reliable. Despite the vast advances in the wireless technology, it is not as stable as a wired connection. It is easier to add the wiring for plugs, lights, etc. beforehand. Making thee changes after construction is often expensive and tiring. So, before you start constructing a new home, think of all the wiring you need currently and would possibly need in the near future.
Modern home technologies bring many comforts and benefits to your home. Along with reducing the energy consumption and increasing comfort, they also increase the value of your home. So, if you're planning a new home, do consider the above-mentioned technologies for a better living!