It is no secret that your roof is one of, if not the most important aspect of your house. Your roof protects you from water damage, heavy winds, the hot sun, and falling debris. It also prevents unwanted pests from claiming your home as their own and ensures the safety of you and your family. However, over time your roof is susceptible to damage and the usual wear and tear that comes with exposure to the elements. 
When it Comes to Your Roof, be Proactive 
The best defense against an aging roof is a good offense. It is better to be proactive and understand the early signs of a failing roof than to wait it out and risk high repair costs and property damage. Here are eight warning signs to watch before calling your trusted Minneapolis roofing contractors.
The Roof is Outdated
You should always know when your roof was installed to have a rough estimate of when it is time to replace it. Even if there are no visible signs of damage, an outdated roof is a ticking time bomb as an issue could arise at any moment. Letting it go for too long without getting repaired or even replaced is one of the biggest home renovation mistakes you can possibly make as a homeowner!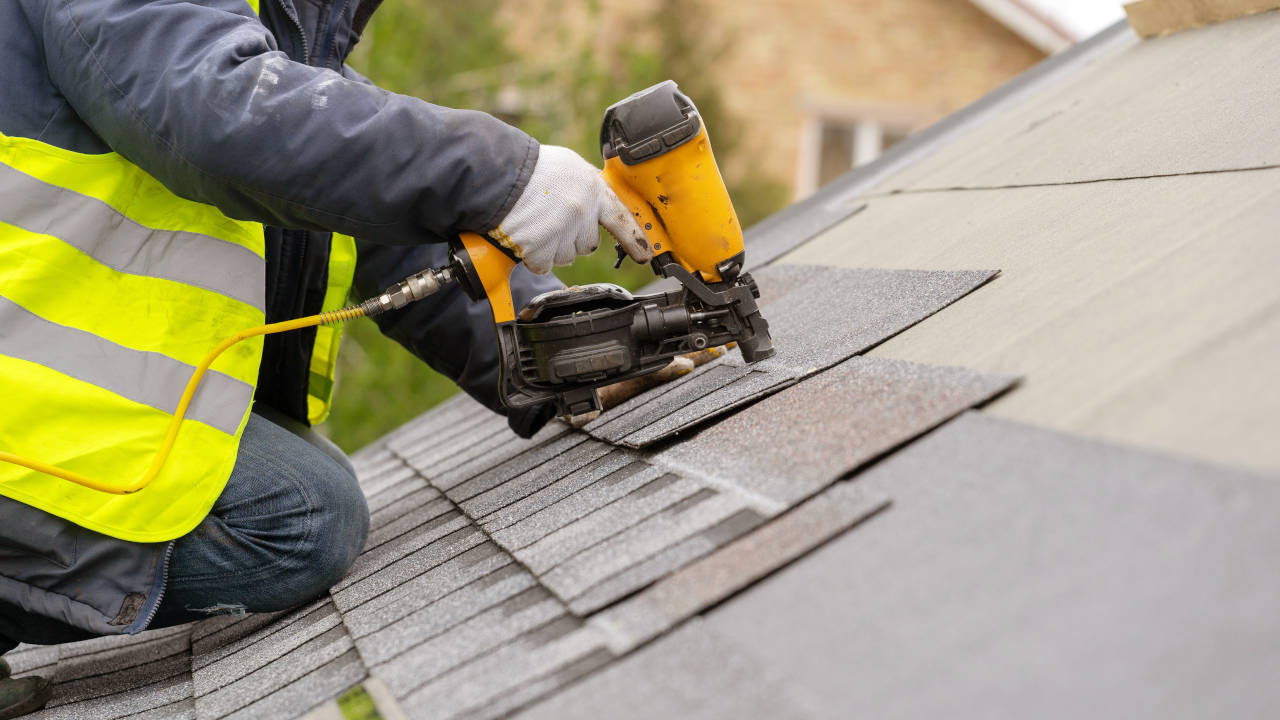 Your Roof's Lifespan
Depending on the material and the exterior design, a roof's lifespan can last anywhere from 20-50 years. For example, asphalt shingles last up to 20 years, while metal roofs can last up to 50 years. Your roof's lifespan also depends on if the old roof was removed or not and how many layers of shingles you have. According to the Department of Housing, if your roof is over 20 years old with more than three layers of shingles, it must be replaced.  
A Sagging Roof
Take a step back and examine your roof from across the street at different angles. If you notice that your roof is sagging in certain spots, it means moisture has been trapped under the boards, causing your roof to droop. A sagging roof can lead to structural damage, so it's best to repair your roof right away. 
Curling Shingles
Curling or buckling shingles indicate that your roof is already damaged and your shingles are no longer properly attached. This is a call for immediate action as storms with strong winds could catch the loose shingles from underneath and cause further damage. 
Missing Shingles
As your roof ages, shingles can tear and fall out of place. If you start noticing random spots of your roof are missing shingles, it is time to replace your roof. It is best to act quickly as missing shingles can lead to water entering your home. 
Attic Temperature
Attics are designed to be as hot or as cold as it is outside. For example, if it is 60 degrees outside, it should be 60 degrees in your attic. If you notice your attic is hotter or colder than the outside temperature, it's a good sign your roof is failing.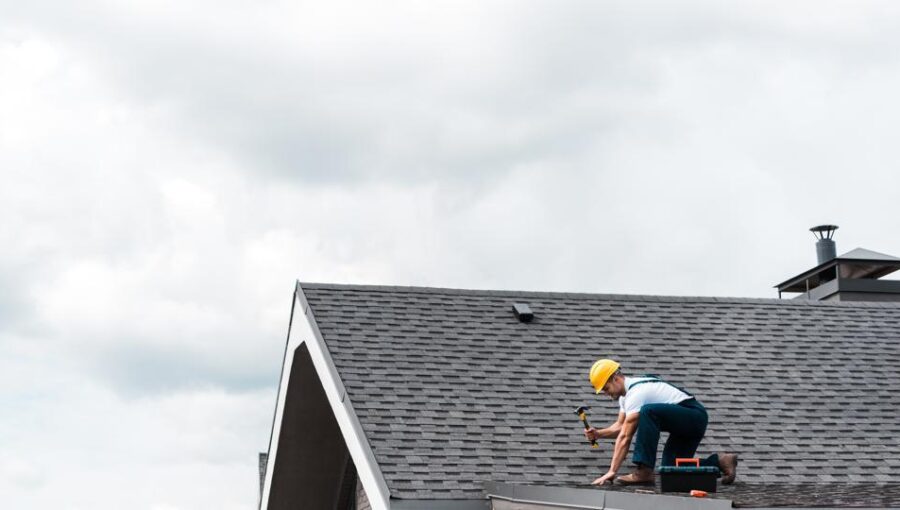 Mold has Taken Over 
Mold or mildew that is accumulating on either your roof itself or inside your attic could be a sign of trapped moisture. If left too long, trapped moisture could rot your beams and lead to severe structural damage. 
Daylight Shining Through
Another obvious warning sign your roof needs replacement is the presence of daylight shining into your attic. Streaks of sunlight could indicate missing nails and corroded material. Remember, if light can shine through, water can seep in. 
Rising Energy Bills
If you can't figure out why your energy bills are suddenly high, it could mean that your roof is failing. A failing roof has trouble regulating the temperature inside of your home and could be letting air escape. This causes your air conditioning unit and furnace to work harder than usual, increasing your energy bills. 
Don't Wait to Replace Your Roof
If you have noticed that your roof is aging or has telltale signs like the ones above, you must take action as soon as possible. Waiting too long can lead to severe damages and high costs in repair.