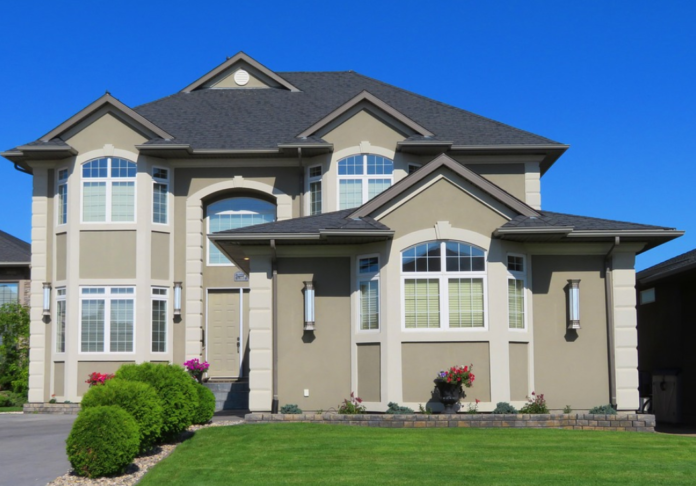 Relocating to new environments and homes is a major decision, especially if you have a family. You need to make a few considerations, especially if you have young children, as they would need enough space to enjoy their childhood. Moreover, it would help if you had other considerations, such as the area's proximity to amenities like good schools or hospitals. Moreover, kids' safety should be a kid's major priority. Meaning you need to get a place that has a safe neighborhood for your kids.
Read on and learn how to make the greatest option possible when searching for the best neighborhoods in NJ to purchase a home
Consider your family needs
Your family needs should be a top consideration when looking for the best neighborhood for your kids. Some families choose to live in a large home, while others seek a city apartment with a view. Whichever option you choose, make sure your children are raised in a safe and enjoyable environment. Your children will grow up, make new friends, and form memories in the city or suburbs where you wish to live. Therefore your family needs are a great consideration to have when looking for a home for your kids.
Enter the city's name and "crime statistics by neighborhood" into a search engine. Depending on the size of the city, this should yield some data. Smaller towns may have generic information, whereas larger cities have thorough crime reports. Keep in mind that different portions of the same town may be safer or more dangerous than others, so it's a good idea to ask around or check the local media for crime reports.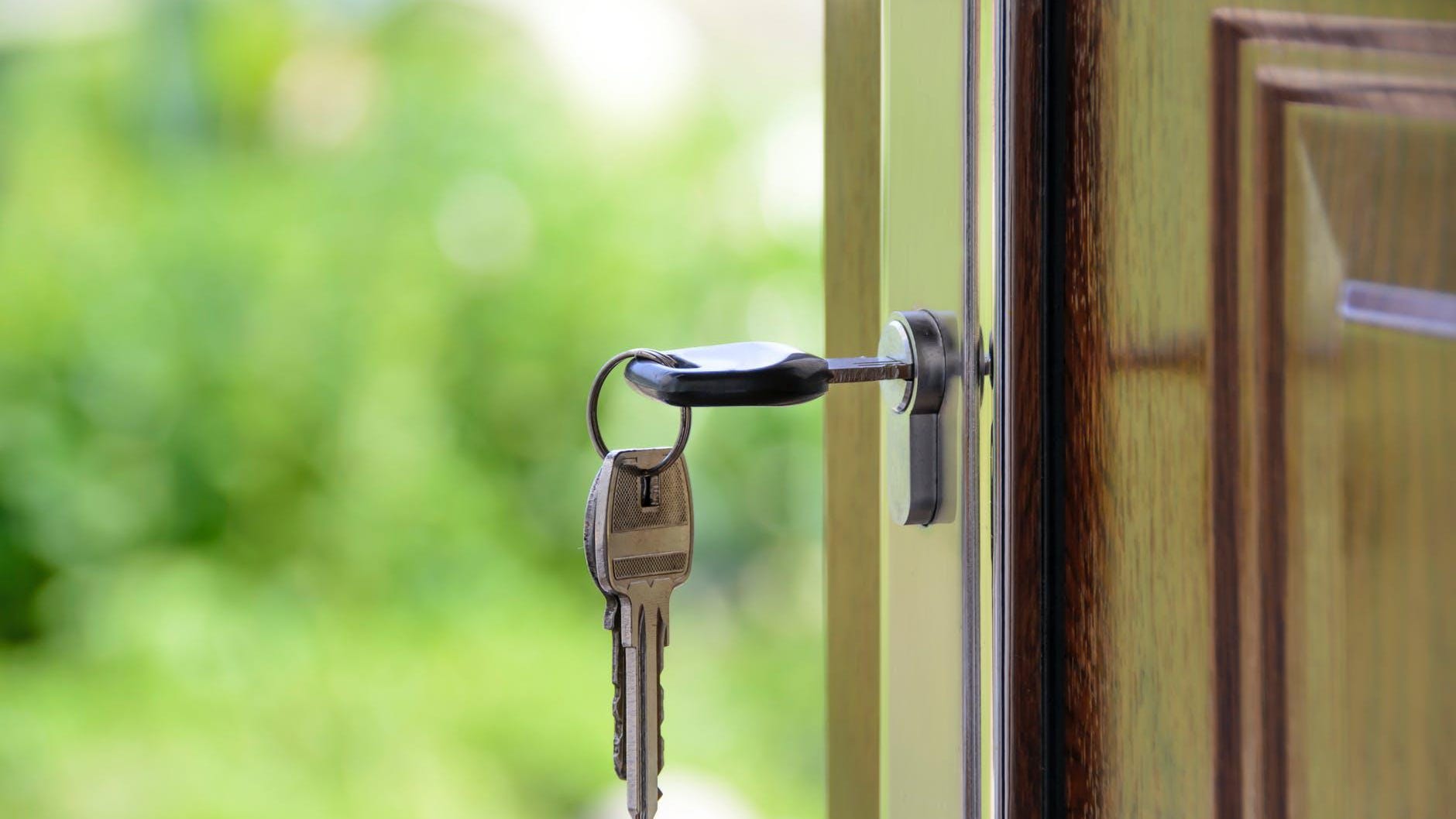 Consider different housing options
It would help if you thought about alternative housing options once you've narrowed down your search. It would be best to decide on your future housing before choosing a wonderful neighborhood for your children. On the one hand, you can live in an apartment and avoid paying for costly housing maintenance. Living in a larger home, on the other hand, allows your children to spend more time outside and enjoy the yard.
Consider the backyard for your kids
A backyard is more than a patch of lush green grass and a few flower beds; it's a secure haven for kids to let their imaginations run wild in the privacy and safety of your home. When choosing a home, take a walk outside and consider the pleasures of childhood as well as the demands of your family. Outdoor pets must not be overlooked! It's also crucial to think about space for our furry family members or the family pet. Make sure the possible yard is safe for your rabbit or dog to romp around in when inspecting it. Examine the area for potential structural barriers, wildlife, and plants that could harm your pets or children.
Good schools in close vicinity
This is another non-negotiable checklist item while looking for a new home unless you are home-school. As a result, if you want your children to receive the best education possible, make sure the schools in the area are of high quality. Therefore ensure the neighborhood you choose has good school districts that offer quality education, and you may even research them.