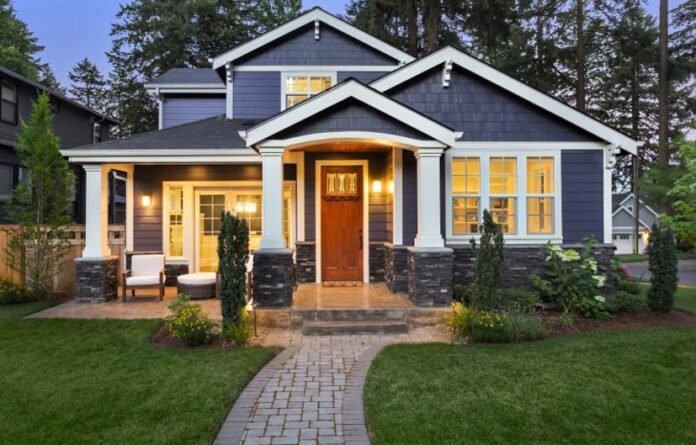 Recent research shows the average American stays in the same home for around 13 years so it should perhaps come as no surprise that so many of us are keen to make upgrades or add extensions to our houses. A lot can change in our lives through that time but rather than simply moving on to a new home, often the best and most cost-effective solution is to make alterations to your existing house, thereby increasing space or improving its functionality. 
Making upgrades to your house won't just improve how you use it – you'll also add to its aesthetic appeal and generate extra value when you come to sell. You likely already know the changes you want to make to your home but, if you're looking for extra inspiration, check below for some of the more common household alterations.
Upgrade your basement
Many US homes have basement space that is tragically underused and ends up more a dumping ground filled with boxes gathering dust. However, if you've got areas under your home, with just a few simple tweaks you could quickly transform the space into a useful functional room (or rooms) that serve a far more beneficial purpose. For example, a basement can easily be transformed into a great entertainment space or playroom for the kids with minimal outlay but that will ultimately add value and an extra area in your home. 
Add an extension
If you've got redundant areas around your house, one of the best ways to increase the space and functionality in your home is to add an extension. The most common types of extensions include adding space to the kitchen, building out annexes for extra bedrooms, or increasing space in existing rooms such as the living room.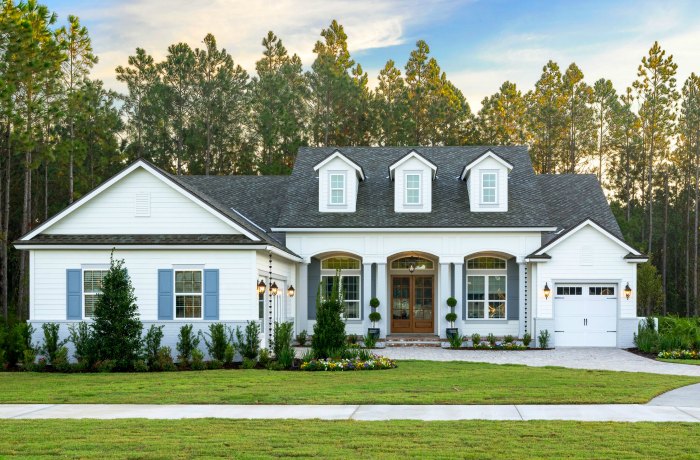 Extend upwards
Much like basements, the space above our homes is often left unused – again, frequently providing a handy dumping ground for items that can seem tricky to store in other places. However, with just a little tidying up, planning, and building work, you could quickly transform this space into extra bedrooms or living areas.
In the vast majority of cases, to build a useful (and legal) loft extension, you'll need to seek the services and advice of a professional architect company like dSpace Studio in Chicago. Using an architect will give you the peace of mind that comes from knowing you're adding functional, safe space to your home while also staying within planning regulations.
Add a conservatory
Conservatories have the effect of bringing the outside in and can instantly bathe even the darkest room in natural light while also adding extra space to your home. For most conservatory projects, you'll need to seek planning permission – and you would also be well advised to use a professional, respected firm. Check online for recommended companies in your area and always be sure to look for testimonials from previous clients. Better yet, if you have family or friends that have had work done, ask their advice to see if they would recommend the firm they used.