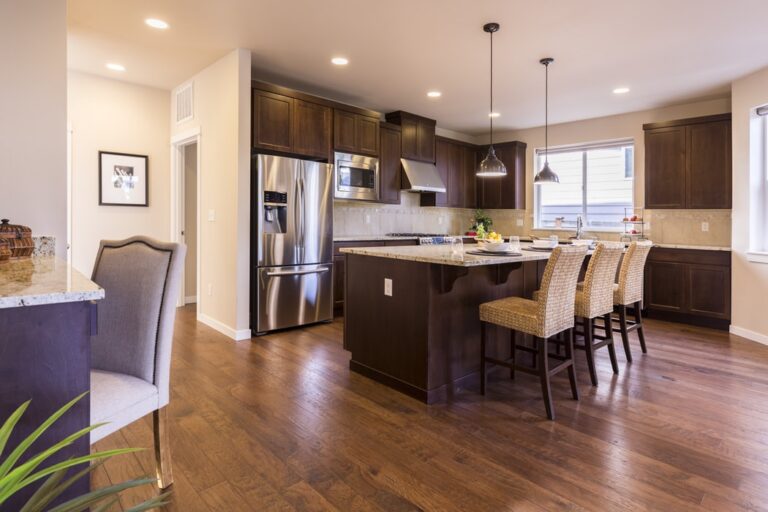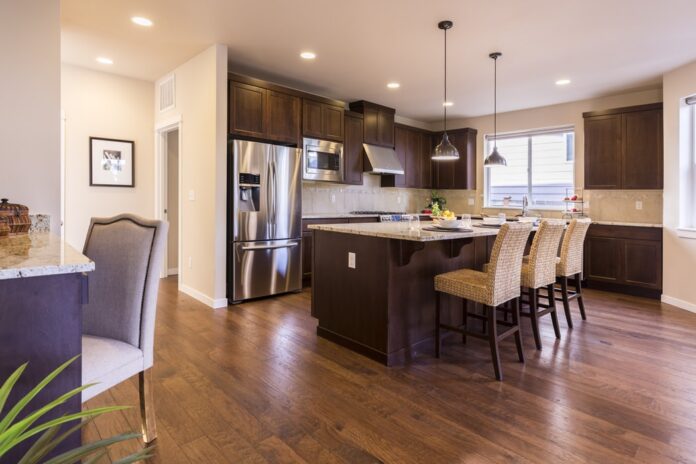 A fridge is an essential appliance, but with so many high-tech choices in the market, they seem more like supercomputers than appliances, and sometimes buying one may seem overwhelming.
This is why we have come up with our buying guide for fridges, which will help make the process easier for you.
Buying Guide for Fridges
Buying a fridge doesn't have to be complicated. Here are the key things you have to consider.
Space and Size
Most fridges come in a range of sizes and capacities that suit almost all your needs. Still, you need to know how much space you have for a fridge before you can start shopping for a new one. Use a tape measure and measure the space where you plan to place the fridge.
What most people forget is that they have to measure the doorways, stairways, and/or hallways that the fridge will travel through to get to its destination. This is crucial because you don't want to buy a heavy appliance, which won't even fit through your kitchen door.
You'll also want to measure the door swing space for the fridge door/s to open. Lastly, you want to allow for some clearance in your measurements at the back and sides of the fridge for sufficient airflow. Most fridges can range anywhere from 24-inches wide to 36-inches wide, so measure your space accurately.
Capacity
The next thing to consider is fridge capacity, which tells you how much storage space the fridge has. A capacity of 450 litres is enough for an average family. However, if you are a foodie or you buy in bulk, you may want to consider larger capacities up to 600 or 700 litres.
You must note, however, that most manufacturers claim more capacity than the actual usable storage space in the fridge. This isn't the best practice, but sadly, this is how the industry operates. Your best option is to ask the manufacturer for accurate numbers.
Fridge Type
These days there are 4 main types, or "styles", of fridges in the markets, including: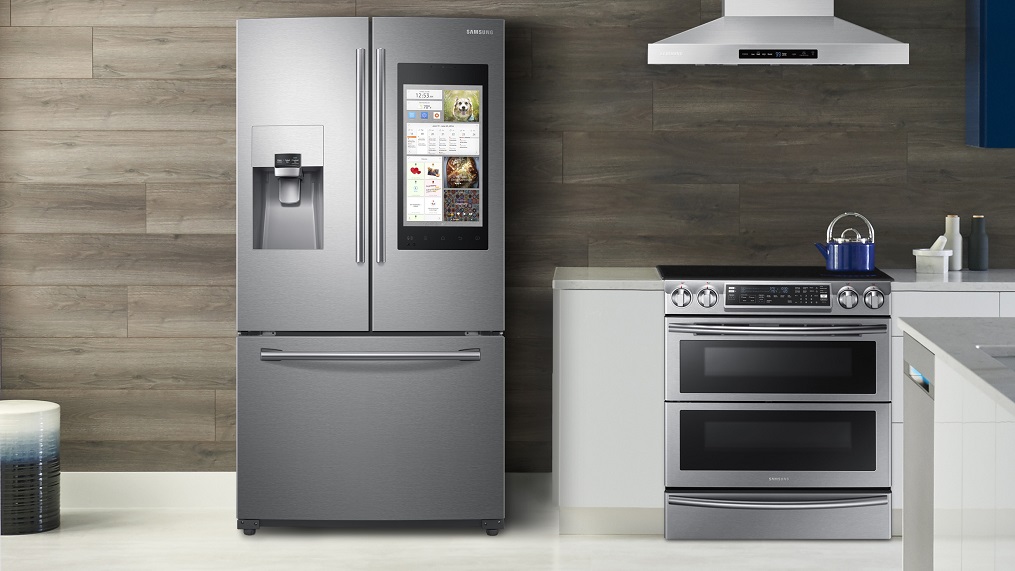 These are your traditional types with a freezer up top, and they typically offer more capacity for their size. They are good for a lot of storage in tight spaces. The single-door swing is as wide as the fridge, and you may often have to crouch for the lower drawers and shelves. The good thing is that these are relatively inexpensive.
These have the freezer at the bottom, and the usable space is typically less than a comparable top-freezer fridge, while the prices are slightly higher. You'll have to crouch for frozen items, but since freezers are used less, you have the advantage of your fridge sections being at eye level.
These typically have two doors, the fridge is on one side with a larger door, and the freezer is on the other with a smaller door. You will typically see a through-the-door ice and water dispenser on the smaller freezer door.
Capacity is not a strong suit for these types, but they offer narrower doors for saving swing space. However, the narrow doors mean that some models may not fit a large pizza box through. Moreover,  items at the back are often hard to find due to narrow compartments.
These are not the best options because they aren't good for capacity or energy efficiency, especially compared to other types. However, if you want to save on swing space, you should consider them.
These are very popular due to their premium aesthetic appeal and tons of added features. There are two narrow doors on the top and a freezer below. Sometimes, there are one or two drawers in between. Claimed capacities can go up to 800 litres, but actual usable space is typically less.
The smaller doors mean less swing space is needed, and cooling remains efficient because you aren't opening all the doors all the time. However, the premium styling, space and energy efficiency, and added features make French-door fridges an expensive option.
Added Features
There are more features in fridges than ever before, including inexpensive options. You may want to consider these, but remember that they will add to the cost of the fridge.
These are fairly common now and available on most fridges, except the majority of top and bottom freezer models.
While most fridges gave basic cooling controls, new models come with compartmentalized cooling control options as well.
Technologies like air purifiers, dual evaporators, and vacuum-sealed drawers are all things that keep your food and fridge fresher for longer.
Adjustable Shelves and Drawers
Many new models offer adjustable shelving and drawers to easily store taller items and offer better access.
Some manufacturers offer things like Wi-Fi connectivity and touchscreen displays on the doors that turn your fridge into a smart fridge. These screens are packed with apps for greater control, smart home integration, and even things like ordering groceries, searching for recipes, and enjoying entertainment.
High-tech features are so off-the-top that some models even have built-in coffee makers.
Conclusion
There are fridges and fridge configurations for every need these days, and it shouldn't be hard to find one that suits your needs. Whether you want the capacity of top-freezers, the convenience of bottom-freezers, or the luxury of French-door variants, you will easily find one in the right size with all the added features you want.
Just remember to follow our buying guide for fridges, and you will enjoy your fridge buying experience rather than being confused or overwhelmed.