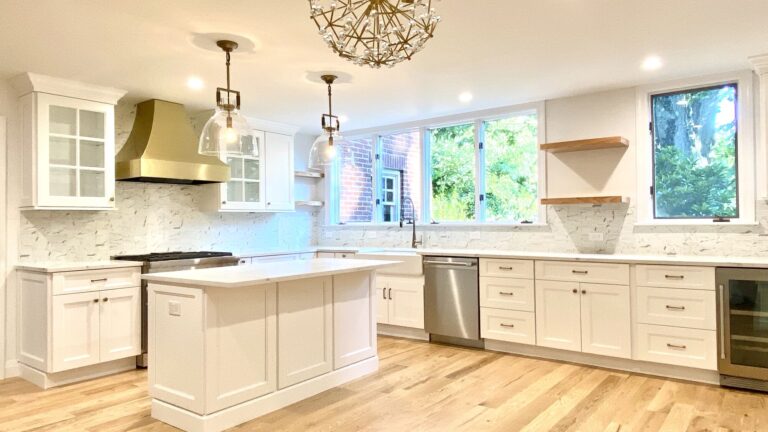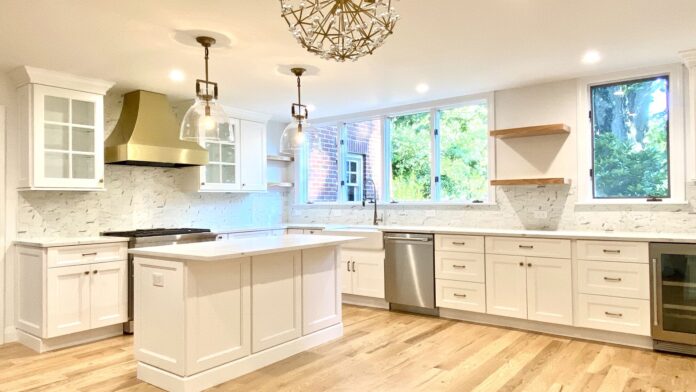 Either you have just purchased a new house that needs new flooring, or living in an old structure, we know the danger of keeping cracked or damaged tiles.
Are you staying in a house with tiles that are now fragile? Fortunately for you, we aim to give you some tips to help you fix the tiles in your home. We will also provide you with some reasons to cancel out your hesitation in performing that tile change you might be procrastinating about. 
Home Renovation Services for Tile Change
Many of us have probably experienced this type of situation. If your kitchen, bathroom, storage, or living area are made up of tiles as their flooring, you've probably witnessed damages after years of stepping over these tiles. These damaged tiles can cause unnecessary sounds, accidents, or even hinder the efficiency of your house chores. 
Kitchens of today have tiles as their flooring. However, if you have damaged panels and need to perform some Tile Work, then remodeling specialists are the best professionals to finish the job for you! They will have a list of affordable tiles available to change your flooring. Afterward, your kitchen tiles will look good as new.
On the other hand, some people opt for carpets and linoleum flooring as an affordable alternative to tiles. Replacing these types of flooring is possible with the help of expert kitchen remodeling services. Unfortunately, this type of flooring is not suitable for the activities happening in your kitchen area. As you might notice, your kitchen will be bombarded with different liquids such as cleaning chemicals, spilled beverages, and cooking oil.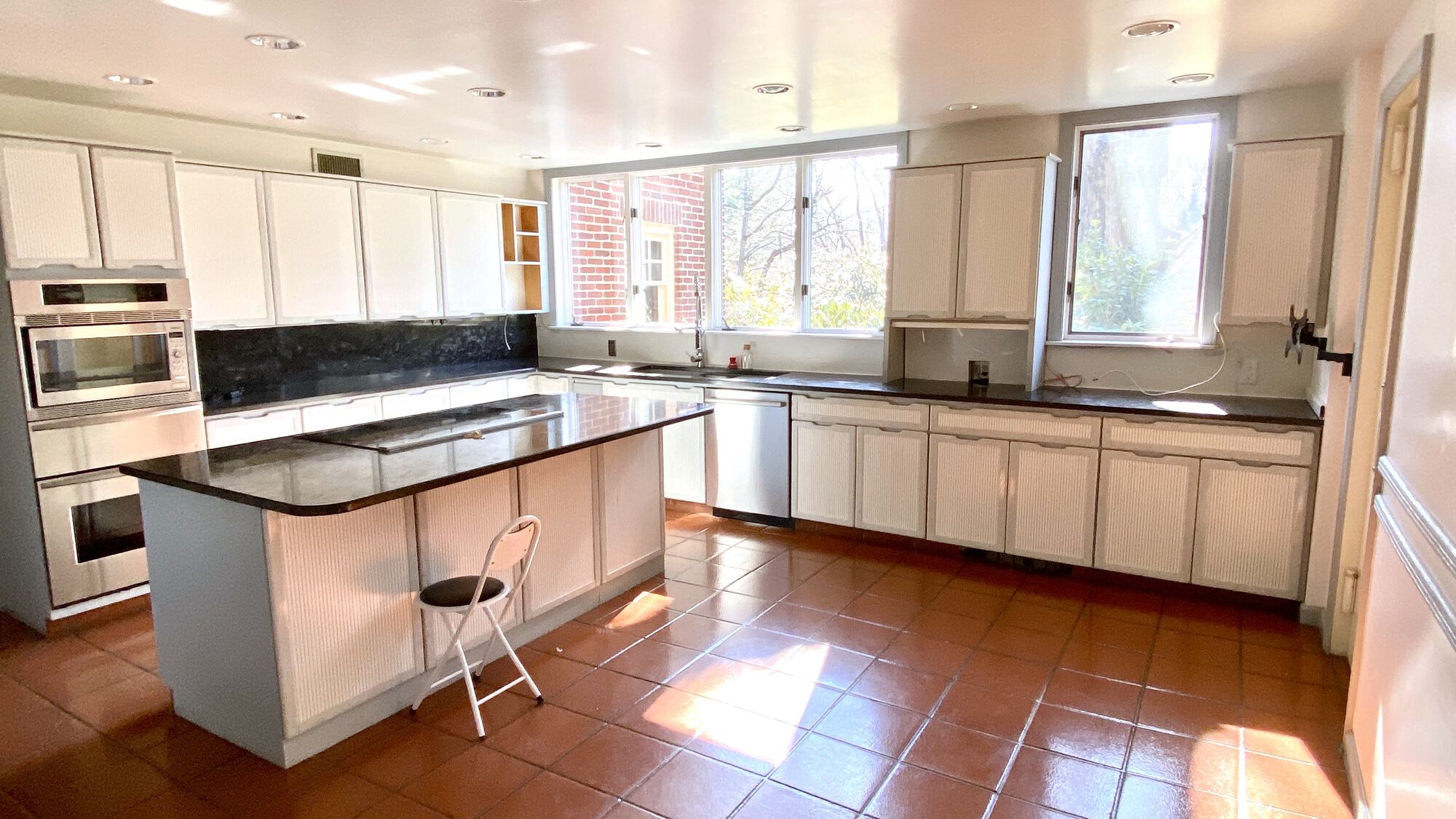 Some tile damages can be attributed to the build-up of different chemical compounds with the narrow spaces between your tiles. Yes, you might have them filled with putty or other fillers but they are still prone to damage due to human activity. Whenever one or more tiles start to pop up, your whole tile system is now compromised. They will start to crack like dominoes especially if your tiles have been installed years ago. 
In some instances, damages to your tiles can be caused by natural phenomena. Earthquakes, tremors, or a sudden human movement can slowly obliterate your tiles. Imagine your tiles as the tectonic plates of the earth, too much pressure will cause them to appear uneven or pop out of place. In these types of situations, we recommend you get the help of expert kitchen renovation services. 
How can renovating my tiles help my kitchen?
In this section, we will help you decide on changing the tiles or flooring of your kitchen. Overall, we suggest you go with changing your old tiles to new models. Here are some reasons why:
Modern Look
Your kitchen or tiles are always subject to daily human activity. If you live in a house with old tiles, these tiles might be made of ceramic which can sometimes be damaged due to impact, tremors, or accumulation of chemicals. On the other hand, modern kitchen tiles blend ceramic with many natural elements such as: 
Stone

Bamboo

Marble

Glass

Ceramic

Porcelain
Safety Measure
As you go about your daily house chores such as cleaning, cooking, dishwashing, damaged kitchen tiles can disrupt your routine. Their shards are sharp and can cause some injuries. You might also trip and fall as the tips of your foot hit some exposed edges. It's better to immediately replace misplaced tiles with new ones.
Durability
If you are a fan of either ceramic or porcelain tiles, you will be surprised at the vast selection of modern kitchen tiles. These tiles are more durable and affordable than your previous tiles. They will help you achieve the combination of other materials while staying strong and compact to handle heavy-duty movements. 
Conclusion
Hesitating to change your damaged kitchen tiles can cause you some trouble. It can either be minor or major. However, damaged tiles can cause injuries such as scratches, contusions, and even hinder your daily routine. We recommend you perform an immediate tile change since once a tile is misplaced, your whole flooring will be compromised.