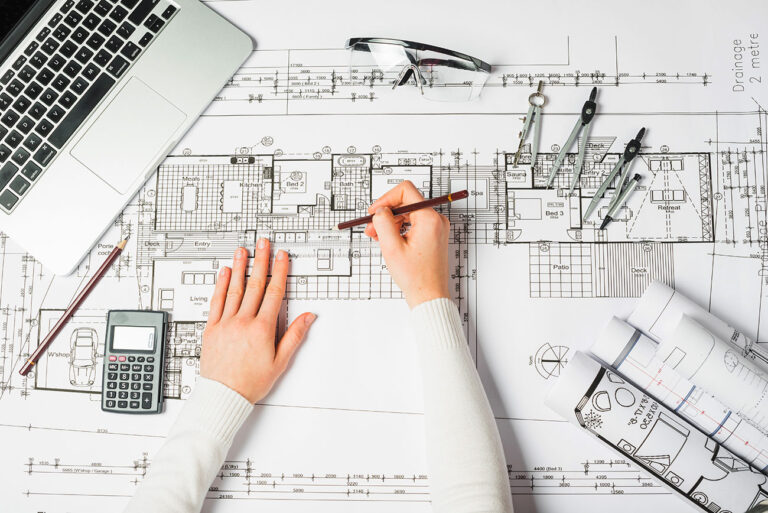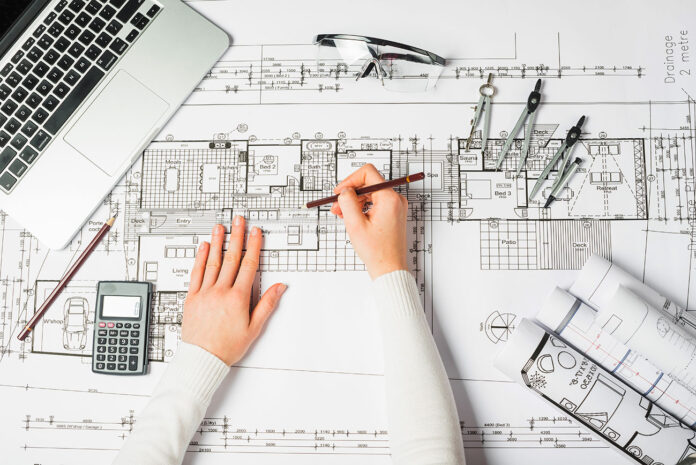 Architecture is often thought of as a fairly specialized discipline. It's a unique profession for which people train specifically in order to secure a specific kind of work. At the same time however, this process can teach architects skills that can ultimately be put to use in other fields as well.
In this piece we want to discuss some of those examples, and speak to some of the amazing accomplishments of architects beyond architecture.
Furniture
Furniture is perhaps the most commonly discussed category when people talk about architectural side projects, and it doesn't take very long to see why. A few years ago, ArchitectMagazine.com posted a breakdown of seven products created by architects, and included several wholly unique pieces of furniture. There was an unorthodox modern side table created by the Japanese firm Nendo; an Art Deco-style two-seater sofa from Moroso; and some wonderful, modern lounge chairs created by Danish architect Bjarke Ingels (via Republic of Fritz Hansen). There are more examples than these as well, but it's clear that numerous skilled architects have been able to produce stellar modern furniture as a side project. And what stands out about the pieces just mentioned is that each one would truly catch your eye in just about any furniture shop. They are indications that accomplished architects simply have the skill and inclination to make new products.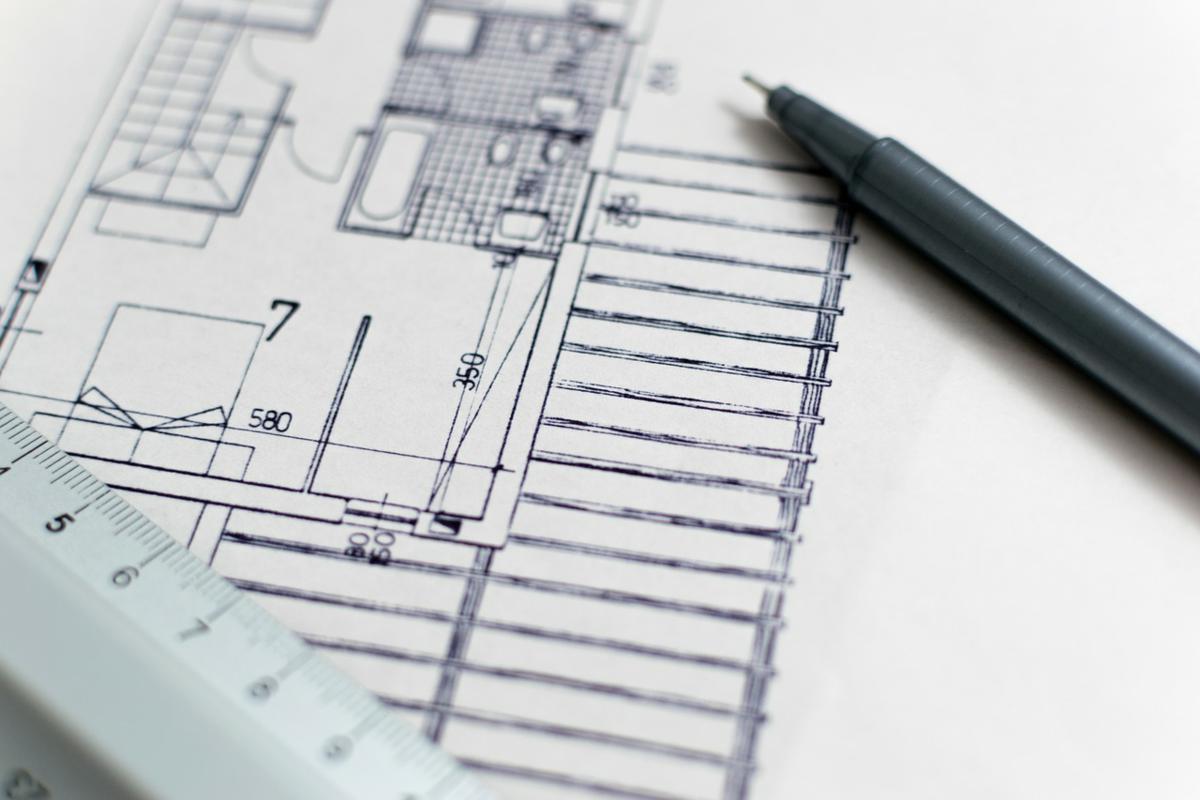 Home Appliances
The same write-up at Architect Magazine included a few other home items as well, such as a tabletop LED lamp from Foster & Partners (originally intended as part of an architectural project) and a provocative "Time Maze Clock" designed by Daniel Libeskind. These are only a few examples of what can happen when architects take on home design and appliances beyond furniture. We've also come across radiators completely redesigned to look almost like art installations, as well as faucets, sinks, shelving units, and a variety of light fixtures. There are even door handles out there that were designed by the one and only Frank Gehry — arguably the most famous living architect.
Playing Cards
Moving away from home products, one of the most impressive examples we've seen of architects' work in other areas is a deck of playing cards created by Arquitectura a Contrapelo — a firm in Seville, Spain. Architects & Artisans profiled this standard poker deck, within which each individual card showcases a work of architecture (and even the backs of cards have subtle nods to well-known works). It's a gorgeous deck and a lovely homage to world architecture, and what makes it particularly nice for players and collectors is that it's designed to make each card important. The creators have said that poker was the game they had in mind when making the deck, and in this game even the lower cards play important roles. A pair of twos can win a hand, and per a glossary of game-related terms on Poker.org, even seemingly random collections of cards are significant enough to have their own names (like Gutshot or Open-Ended Straight Draw). Every card really and truly matters, and this deck respects that, where in most artistic decks most of the effort has gone into face cards.
Jewelry
It's a virtual certainty that there have been a lot of architects in history who have dabbled in jewelry and other personal accessories. These types of products simply speak to creative types, because they can be just about anything a designer conceives of (which is probably one reason there are so many people making and selling jewelry on Etsy). In this case too we want to highlight a specific example though, which is the 3D-printed jewelry being created by Jenny Wu — a professional architect who has worked on the Los Angeles River greenway project. Per the LATimes.com, Wu has brought the same experimental style she's known for in architecture to jewelry, thinking of each product as a "piece of architecture designed for the body." Wu creates original designs and brings them into being with a 3D printer before selling them off to happy customers (including some Hollywood A-listers like Jessica Alba and Christina Aguilera).
Architects have also left their mark on video games, art installations, clothing, vehicles, and even children's toys — and will likely continue to work in these areas moving forward. It all just goes to show how useful the skills and disciplines or architecture can be, even beyond the primary pursuit of creating real-world structures.