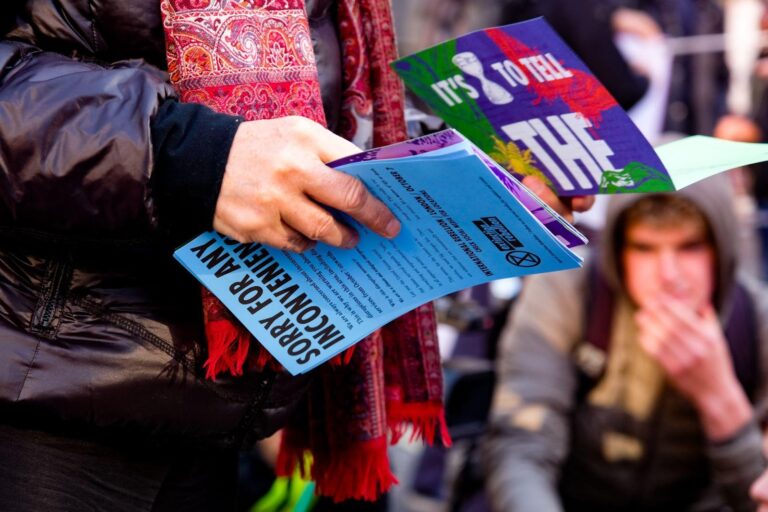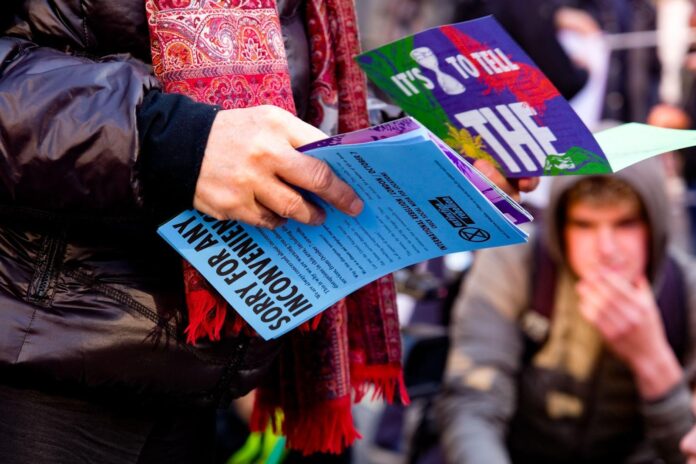 The moment you decide to venture into the world of advertising and marketing, whether for a local restaurant or a global company, one of the first things that come your way is choosing how best to advertise. The options are many: social media, press releases, adverts in newspapers and magazines…and flyers!
Flyers are by far one of the most cost-effective and versatile means of advertising. Because they're not permanently attached to a medium like print, you can use flyers in many ways: on tables in malls and coffee shops, in libraries and waiting rooms, or even with the direct post. Flyers can also be distributed among friends and family members for greater reach.
All these potential uses for a single item call for a lot of creativity from your end.
Why settle for something plain and ordinary when you can use Flyer Templates to create professional-looking flyers that do more than just advertise your products or services? In this article, we take a look at nine reasons why using flyer templates is an effective way of advertising.
1. Easier to design.
You don't need to be a Photoshop expert or an art guru to make your own flyers with flyer templates. All you need is some basic knowledge, access to the template, your creativity, and access to a free flyer maker — Venngage. 
Venngage is an online editing platform that provides free flyer templates for everyone. Various flyer layouts are available. To give you an idea, here are some creative flyer designs from Venngage.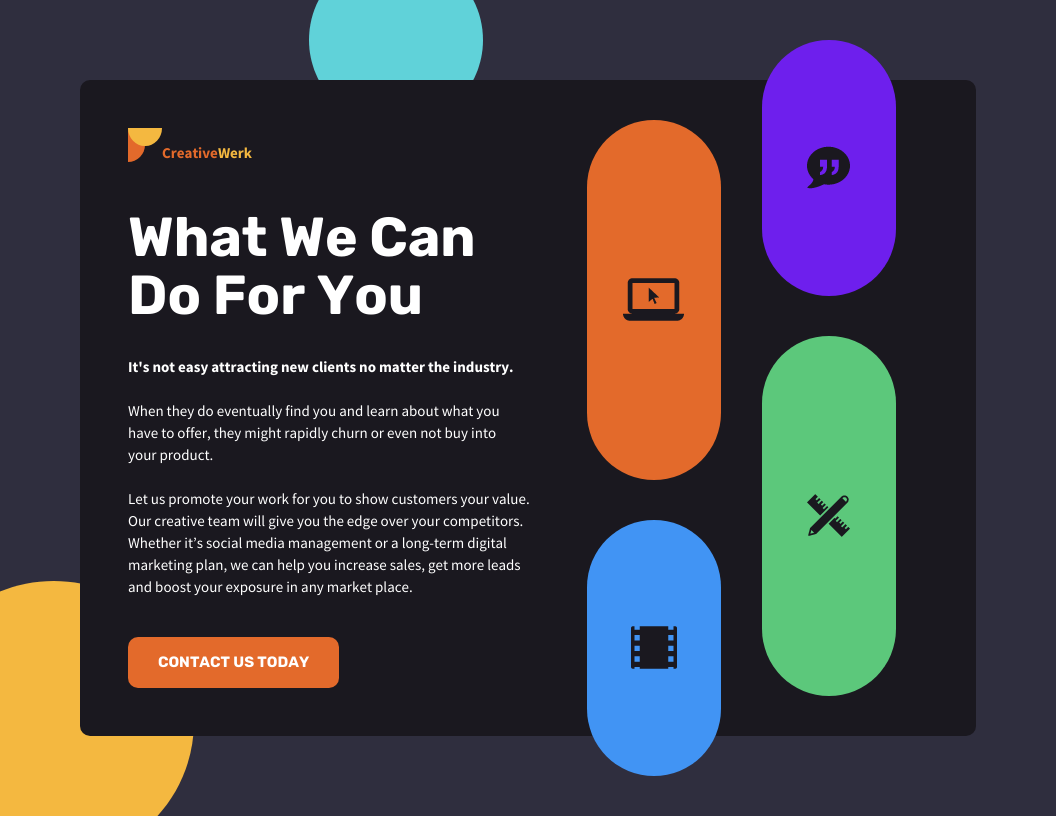 Venngage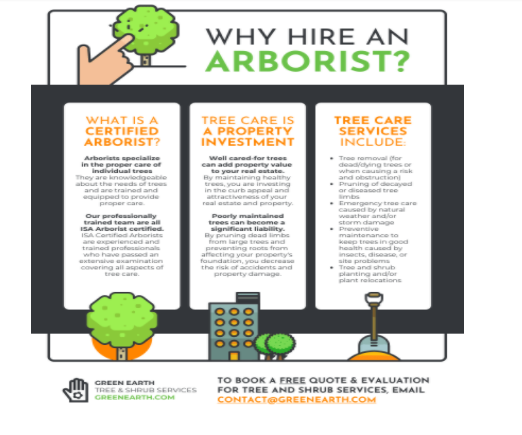 Venngage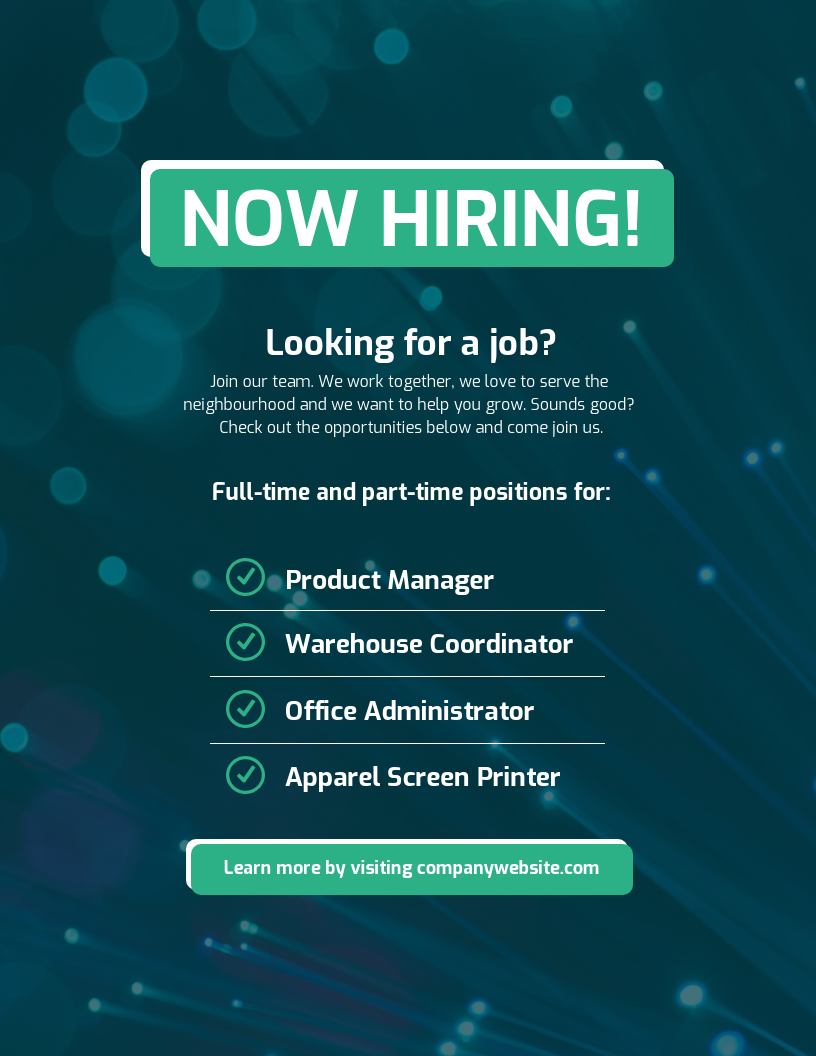 Venngage
2. Easily customizable.
Flyer templates are readily available in various designs, colors, and layouts. You can easily customize these templates to suit your needs and preferences, as you go from choosing the fonts, colors, and pictures to playing around with the margins and other details like phone numbers and addresses.
3. Avoids monotony.
Because flyer templates come in a variety of shapes, sizes, and styles; adverts created using templates simply don't look the same. For instance, you can choose a brightly colored template for your ad in order to stand out against black and white print ads.
4. Quality content.
Using flyer templates means less fussing around with formatting and more time for you to create content that will grab your audience's attention and convince them to buy from you! You can add all the necessary information in a coherent and cohesive manner; you can even use features like word art and imagery to make your flyer creative and engaging.
5.Quicker turnaround time.
Using flyer templates means less time spent on designing an ad because you don't need to format or align text, change font styles and colors, or position images and graphics…the job is all done for you! You can simply concentrate on creating the best sales pitch possible.
6. Great for small businesses.
Small local businesses can use flyer templates to create their own adverts without having to spend money on expensive marketing strategies or hiring pricey designers. Whether it's a restaurant, online shop, or even an office party, adverts created using flyer templates are guaranteed to be successful.
7. Keeps the cost low.
Using flyer templates allows you to design your own adverts without spending too many resources or draining your business' bank balance. You get complete control over everything from the color of the paper, typeface, and font sizes right down to images and graphics – without spending a single dollar!
8. Ready-made templates.
A lot of ready-made flyer templates are readily available online – all you need to do is search for them and download the one that suits your needs to a T. You can change the layout, colors and even edit the text to make it fit your style. These templates can be used to promote almost anything from a new product, sale, or service to an event.
There are many reasons why using flyer templates is a great idea. They're fast, efficient, easy to customize and use, help you create quality content without stressing out over formatting or spacing issues. And best of all, they're free! Just search for the template that suits your needs, download it, and get started on creating an ad that's guaranteed to leave a lasting impression.
9. Use Venngage.
Venngage is an online flyer maker that lets you create professional-looking data visualizations, reports, infographics, and presentations in minutes. Unlike other services, Venngage uses an easy drag-and-drop interface to transform words into stunning visuals – no coding required!
Some people might say that it's just easier to create your ad from scratch because you won't have to worry about formatting and aligning text, let alone choosing fonts and colors – but isn't spending hours working on something that could've been done in minutes the real waste of time? Why not use flyer templates to their maximum potential and create better advertising materials without wasting all your time on the little things?
If you're interested in making your very own flyer to advertise your products and services, go to Venngage and check out all their amazing flyer designs today!