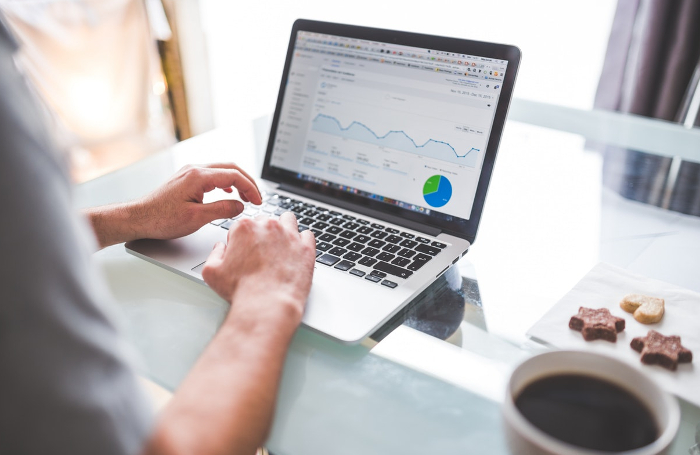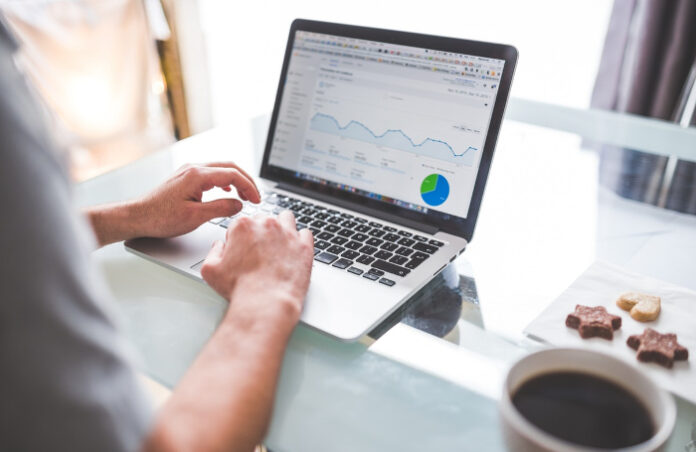 It can be challenging to find an effective way to market yourself as an architect. Some strategies may work for some but may not work for others. Not everyone also has the luxury of time and energy to try every possible method to market themselves.
You can find a lot of advice on how to market yourself as an architect, but it is important to know what works best for you. Generally, it would be best to balance using multiple techniques rather than sticking to one strategy. Moreover, it helps if the methods are cost-effective so that they won't eat into your profits.
Here are seven marketing practices that work well for architects.
Attend Trade Shows and Networking Events
Trade shows and networking events are great places to meet other people in your industry. You'll not only learn about new products, but also you can develop long-term relationships with potential clients, vendors, and subcontractors. Plus, trade shows and networking events are typically inexpensive to attend.
Give Presentations to Schools and Organizations
Another way to meet potential clients is by giving presentations in schools and other relevant organizations. This marketing method can be lucrative if the audience becomes your client. Before agreeing to speak at an event, it's essential to research the group so that your talk is relevant and exciting. It would help if you also had pamphlets available with your contact information to make it easier for your audience to reach out to you in the future.
Most architects are already using the internet. Take advantage of the platform by utilizing different forms of online marketing for architects, such as:
Publishing Blogs
Writing blog posts is one of the best things you can do for your online marketing strategy. Your goal isn't just to share information but also to show potential clients what expertise in design means, build rapport with other architects, and establish yourself as a trusted authority in the industry.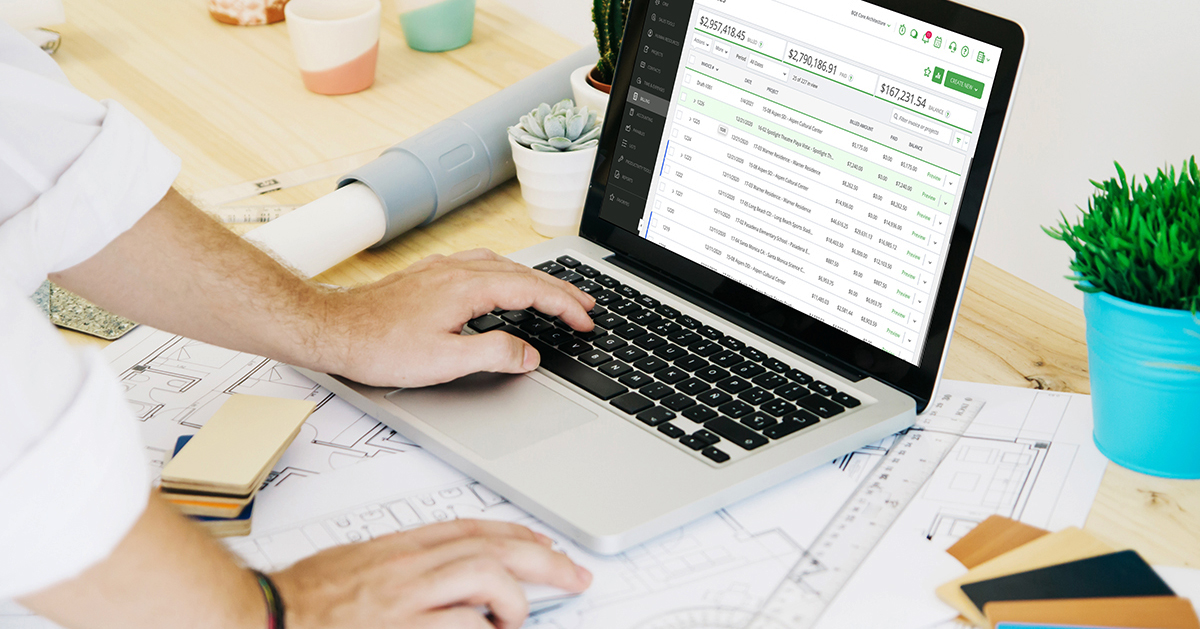 SEO (Search Engine Optimization)
Although it might be challenging to rank your blog on the first page of Google, there are ways to improve your ranking. For example, you can use keywords in your post titles and descriptions so that search engines will better understand what your site is all about. You can also write meta descriptions for each of your pages and create links from other sites with authority in the industry.
PPC (Pay-Per-Click) Advertising
PPC advertising is one of the most effective and affordable forms of online marketing. You can select what keywords you want to advertise for and bid on each term. Then, when potential clients search for your services on Google, Bing, or other search engines, your ad will appear along with relevant results from across the web. Plus, you only pay when someone clicks on your ad.
Social Media Marketing
Architects should also establish a presence on social media platforms like Facebook, Instagram, Twitter, and LinkedIn. In addition, it's essential to create a business page so that people can contact your company directly through social media. Also, don't forget to make social media a platform to interact with potential and existing clients!
It's important not just to market yourself but also to serve the community. Participating in design, architecture, or art initiatives can help local people see you as a significant influencer in the industry. Plus, it's an added public relations strategy and an excellent way to meet potential clients and other professionals in the same industry.
Post Your Portfolio in the Company Website
Aside from listing your work on several websites and mailing out your information to potential clients, you should strategically post it on your website. This way, you're controlling the message behind your work and how it is presented to viewers. You can also include images of completed projects so that viewers can see your finished products.
Publish Company Newsletters
Publishing newsletters is another great way to keep your clients and potential clients up-to-date with any company news or events. You can also invite other architects, suppliers, or vendors to contribute material to make your newsletter worth reading. Furthermore, it's a good idea to include a section for client feedback. This will give clients a chance to share their experience with you and convince other people to hire you as their architect.
Stay Updated and Adopt New Technologies
Clients prefer to work with architects who are familiar with new technologies, so it's important to know how they work and how you can use them to benefit your clients. Although new technologies might seem overwhelming at first, the rewards far outweigh any learning curve. For example, you can use augmented reality (AR) and virtual reality (VR) to let people tour your designs without leaving their couches. You can also use drones to produce stunning videos of your projects.
Innovative marketing ideas are a great way to establish yourself as an authority in the industry, promote your work, and build a strong online presence. So when you incorporate them into your digital strategy, they shouldn't feel like an extra headache but rather another valuable tool.
Marketing should not be neglected, even by architects who are more concerned with design. When you invest in marketing, you're allowing potential customers to find you, establish rapport with your company, and learn how your services can help them. Although challenging at first, following these seven practices will help you market yourself as an architect more effectively.