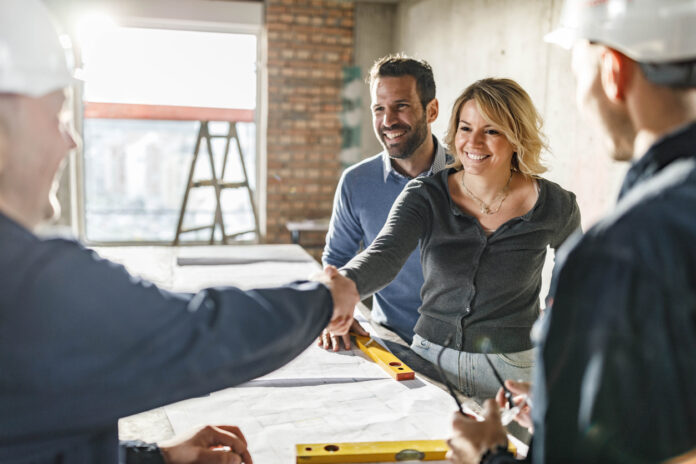 A home renovation is more than just a way to increase the value of your home. It is also a chance for you to improve your lifestyle and create your dream house. Here are some renovation projects that will not only increase the value of your home but will also upgrade your living conditions:
1. Roof replacement
The roof of your house protects you from the weather elements. It is important for this part of your house to be in top shape at all times. You can start off by adding skylights to improve sunlight penetration into rooms that are dark and lack natural light or install solar panels for added eco-friendly benefits. You should replace your roof with modern, energy-efficient materials such as high-efficiency shingles. A quality roof replacement project will increase the value of your home and give it a more modern, updated feel.
2. Renovate your bathrooms
Bathroom renovations are known to add the most value to homes. There is something about having an appealing bathroom that makes people want to buy your house at all costs. If you have outdated or low-quality fixtures in your existing bathroom, it's time for you to get new ones. Replace old tiles with new stylish tiles and install brand new shower cubicles and sinks with top-of-the-range faucets and water management devices. Your bathroom renovation should be of high quality that it adds real value to your home.
3.  Kitchen renovation
Kitchen renovations are often considered to be the best investment for your house because these upgrades appeal to every buyer. The kitchen is one of the most important rooms in your house, so you should consider it when deciding which projects will add real value to your house. You can start off by setting up modern storage units and cabinetry that offer ample space for food items, appliances, extra cutlery, and crockery. Installing modern cooking equipment such as built-in ovens, cooktops, or microwaves will give this place a more open feel while adding value to your home.
4. Add an extension
Extensions are known to add high value to homes in different countries. This is because it will create more space for extra rooms or make your living areas look large and open. You can build an extension onto the back of your house, which normally gets enough sunlight for growing plants, shrubs, and trees. This way you not only get to enjoy a larger living area but also have access to fresh herbs and other organic vegetables that you can use in cooking.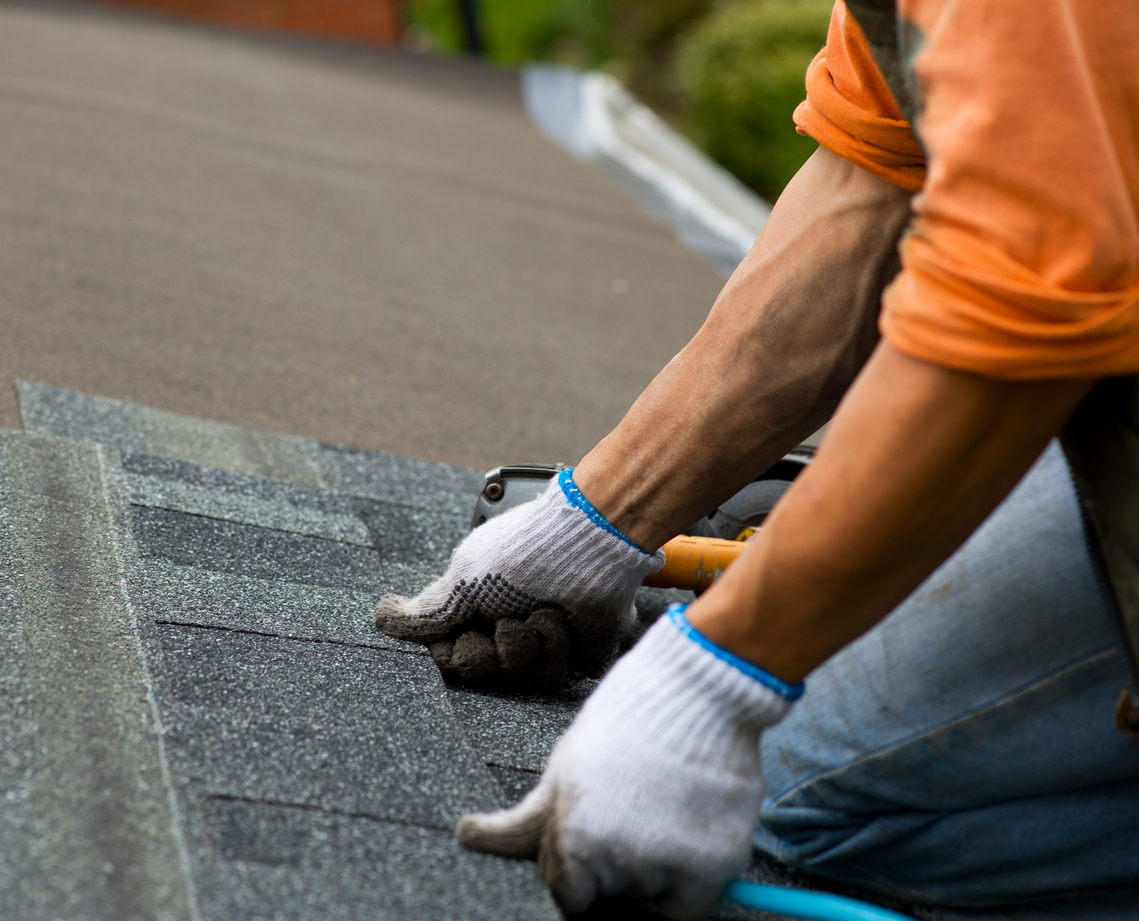 5. Add luxury amenities
When people buy houses, they want to live in luxurious comfort. So if you are thinking of selling your home soon, then it's best you upgrade certain aspects of your home so that you can maximize its potential value. You can start off by adding high-end fixtures such as water features or gazebos in your backyard that create a peaceful and luxurious ambiance. You can also add under-floor heating to create a warm environment inside your home, or install high-tech entertainment systems such as built-in speakers and flat-screen TVs for added luxury.
These are some of the home renovation projects that will not only increase the value of your home but will give you more living space, upgraded amenities, and a relaxing atmosphere so you can enjoy life in your house.
Finding the Right Contractor
Implementing any of these renovation projects will see the value of your property increase dramatically. However, it is important to find the right contractor that can help you execute these projects to perfection. You want the best team for the job (like Ultimate Renovations in Edmonton, Canada), who can handle any of your requests and needs. Make sure you consider the following:
Their experience in the industry
Their previous success with customers
Their type of work (high-end or average)
If they have any awards
The reputation of the industry
The price of their services
Research these elements, compare and contrast between companies, and in the end, you'll find a contractor that works for you, your budget and your goals. We wish you the best of luck in home renovation projects!