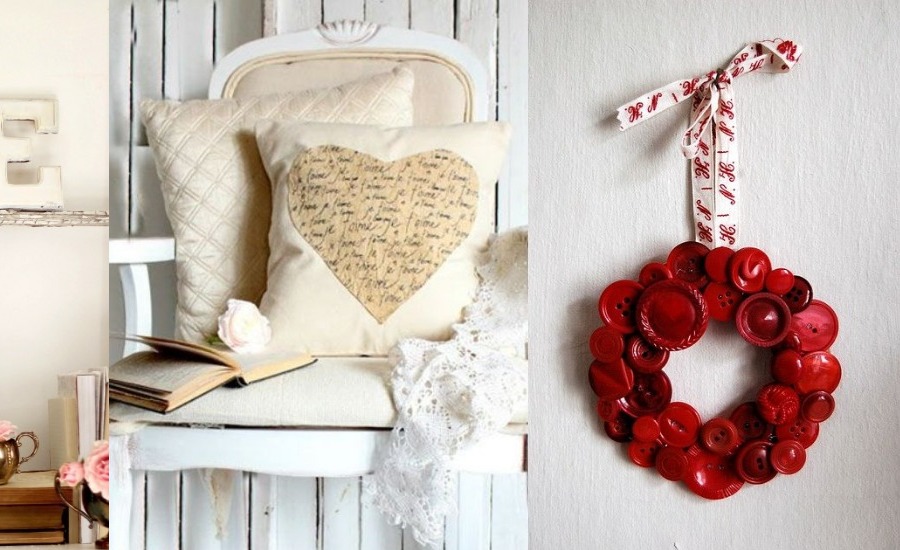 Valentines day is around the corner and everyone is seeking ideas to make it more special for their beloveds. Checkout our latest collection of 41 Fresh Shabby Chic Valentine's Decorations.
February 14th is an important day of celebration for the couples in relationship. There is therefore an immense pressure to make the day even more special. Dining out, gifts, flowers and chocolates are definitely necessary. But to make the home itself feel romantic is really something that can work as a surprise for your loved one.
Shabby Chic decoration ideas are one of today's most popular decorating styles, but it might tend to be quite expensive sometimes. Also one needs to carefully balance between shabby and chic! Checkout our gallery and get inspired.
Fresh Shabby Chic Valentine's Decorations