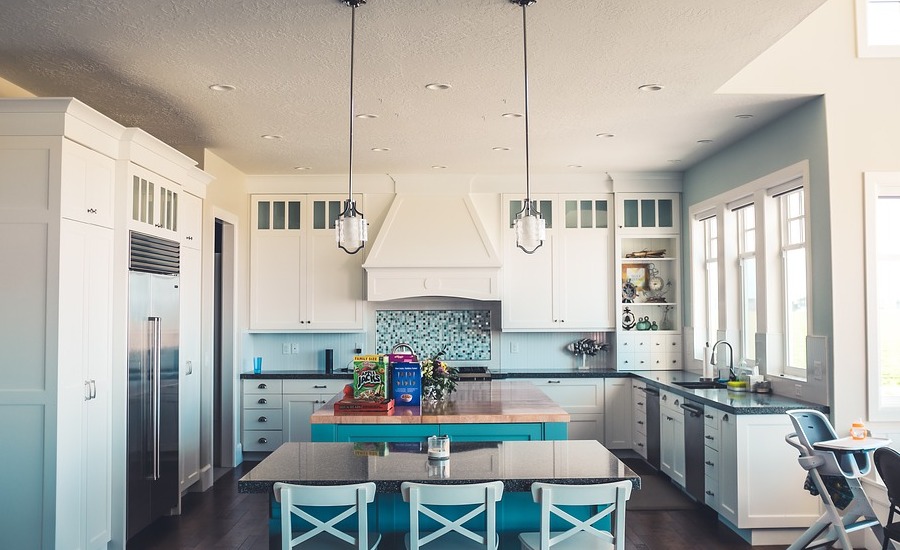 Kitchen is definitely one of the most important space in the house as it is the place where the lady of the house spend most of her time during the day. When you're trying to plan your kitchen, there are so many things that needs to considered. Check out our latest collection of 30 Top Kitchen Design Ideas for 2018 to keep you on track from beginning to end.
The measurement of each and every smallest dimension in the kitchen is to be considered as a very first step of planning your kitchen design. These numbers are important at many different stages along the design process and make the work done faster and more efficient.
The main feature in any kitchen is the cabinetry and the other furniture. It is more often than not the first thing that people notice in a kitchen. Measure the size of your kitchen and determine the types of cabinets and where you would like them to be placed. Check out our latest gallery and choose the best one for your kitchen.
Top Kitchen Design Ideas for 2018