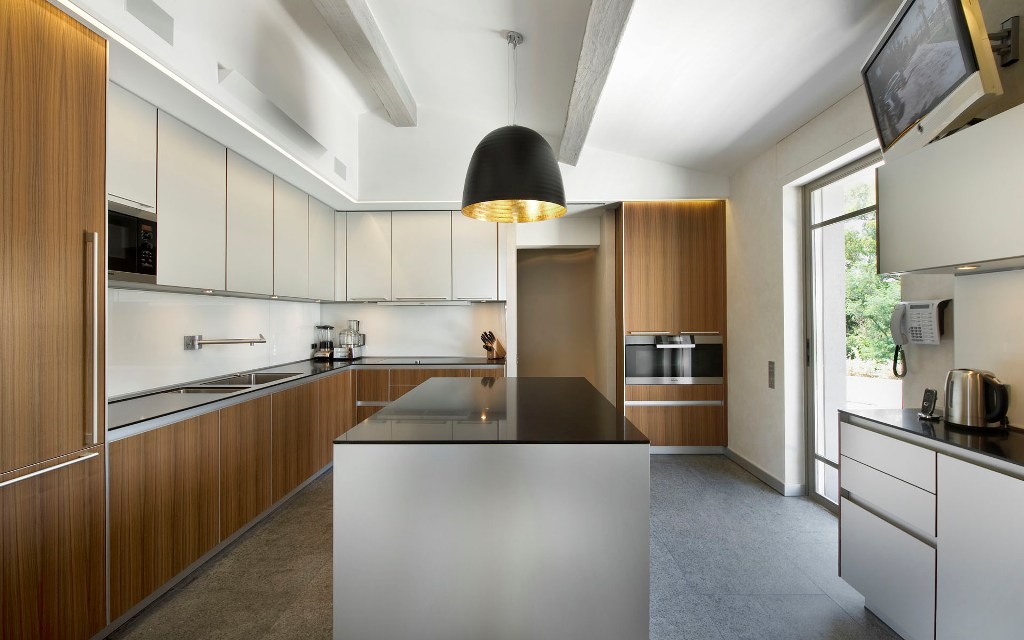 When it comes down to modern kitchen, there are unlimited options for designing a modern kitchen and adding luxury to modern kitchen is the wow factor. Luxury modern kitchen is easy to built and looks sleek and spacious along with digital cooktop, a gourmet tap (or torneira gourmet as they say in Portuguese), and different smart appliances gives your kitchen king size look.
If you looking to
paint your kitchen cabinets
or remodel your entire kitchen in luxurious way then you must checkout our 25 best collection of luxury modern kitchen, checkout "25 Luxury Modern Kitchen Designs" and get inspired.
Luxury Modern Kitchen