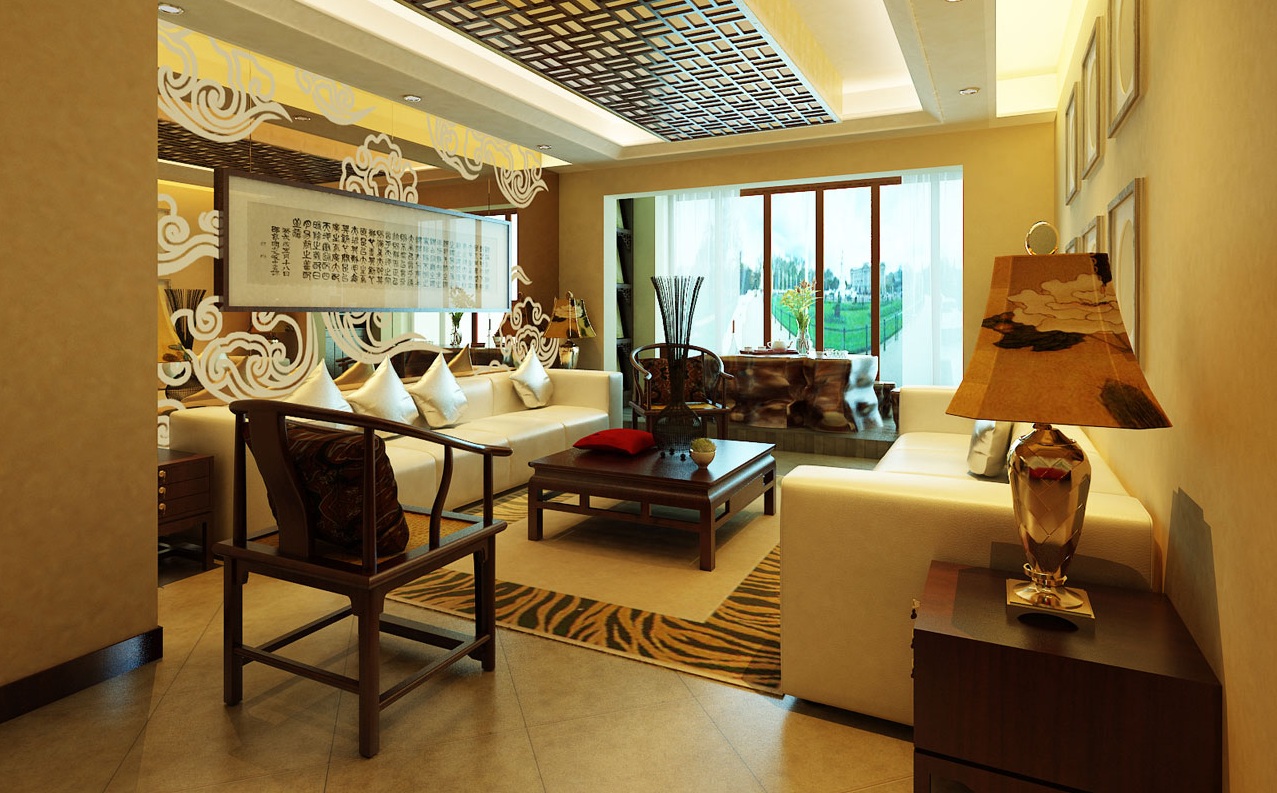 Ceiling can be reflected as White and flat. When redecorating our homes, we often tend to ignore the ceiling design. We focus more of the walls and on the floor.
We usually just paint it white and don't think twice about any other options. But the ceiling is very important and can radically change the whole design in a room. Let's explore some of the options. A great ceiling design, whether it is in the living room or the dining area, the kitchen or the bedroom, can give a room a unique, inimitable and individual character that also leaves an indelible impression in the minds of those who step in.
Check out our collection of 15 Modern Ceiling design Ideas For Your home to get inspired and do not forget to share with your friends and relatives. Enjoy!
Modern Ceiling design Ideas For Your home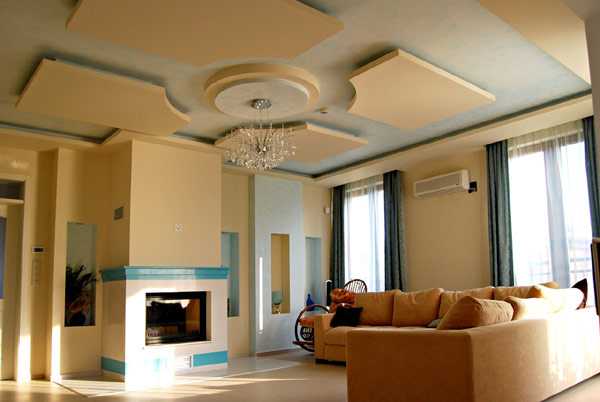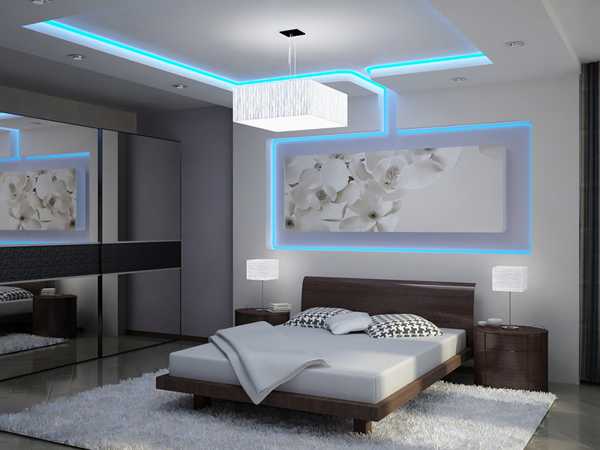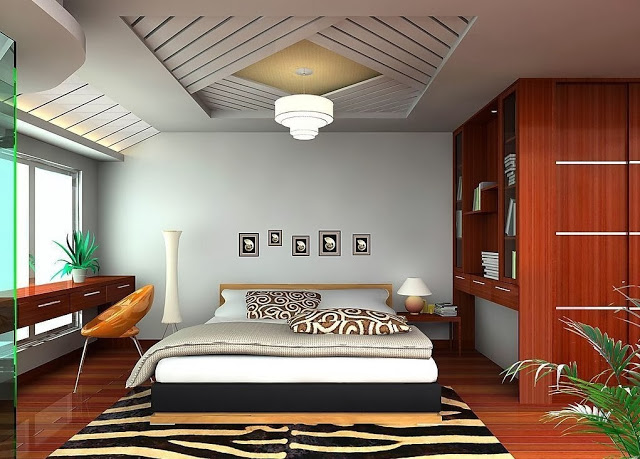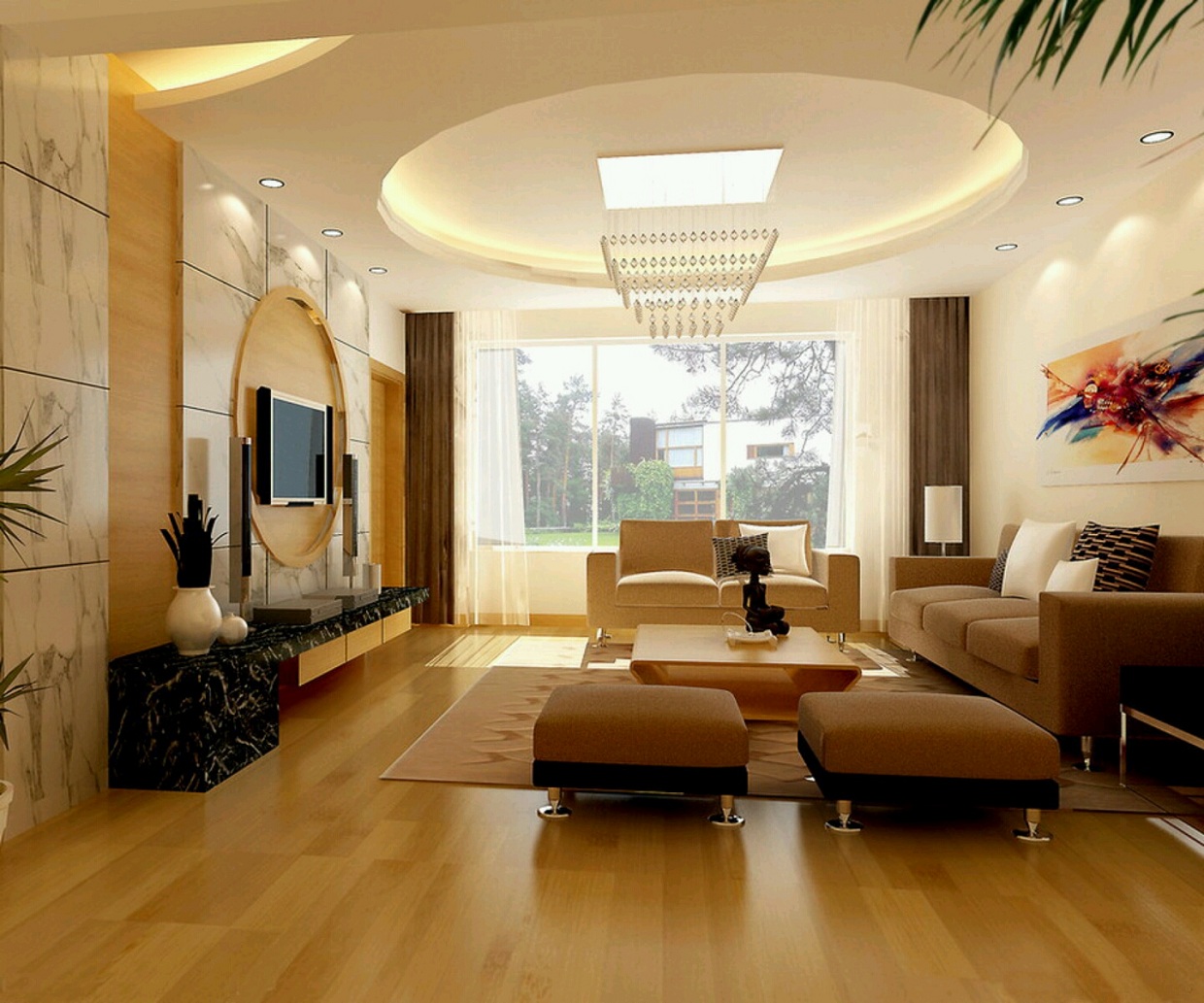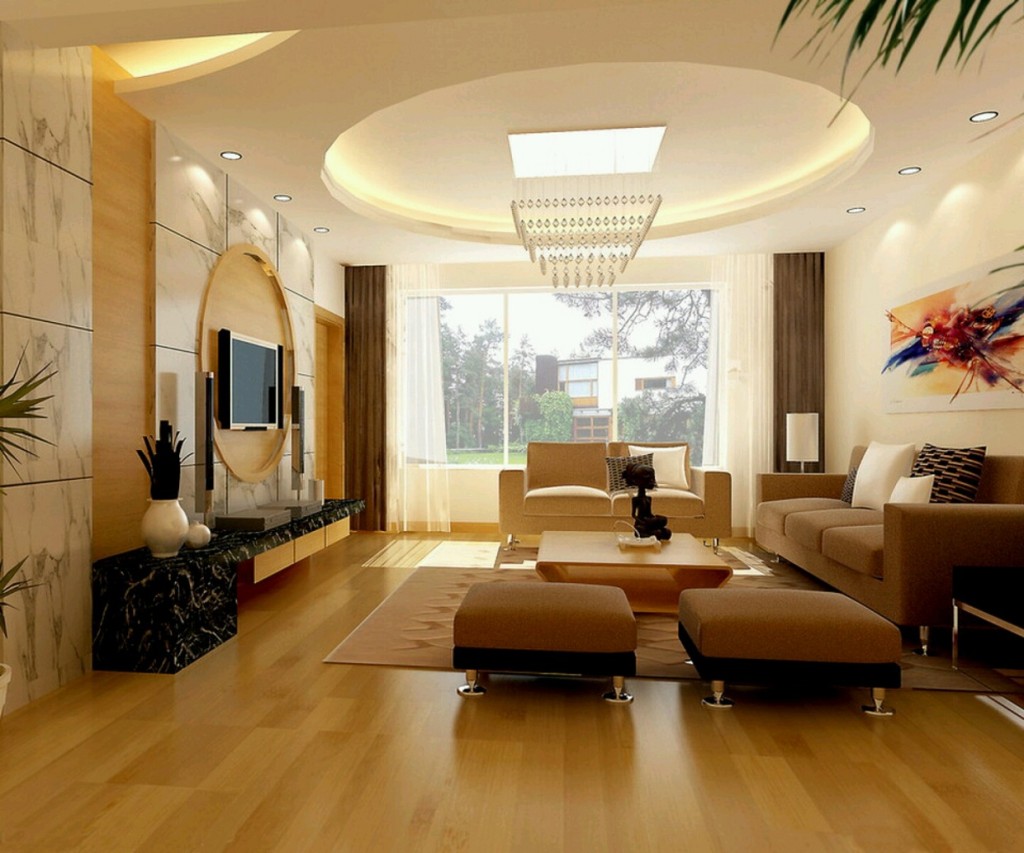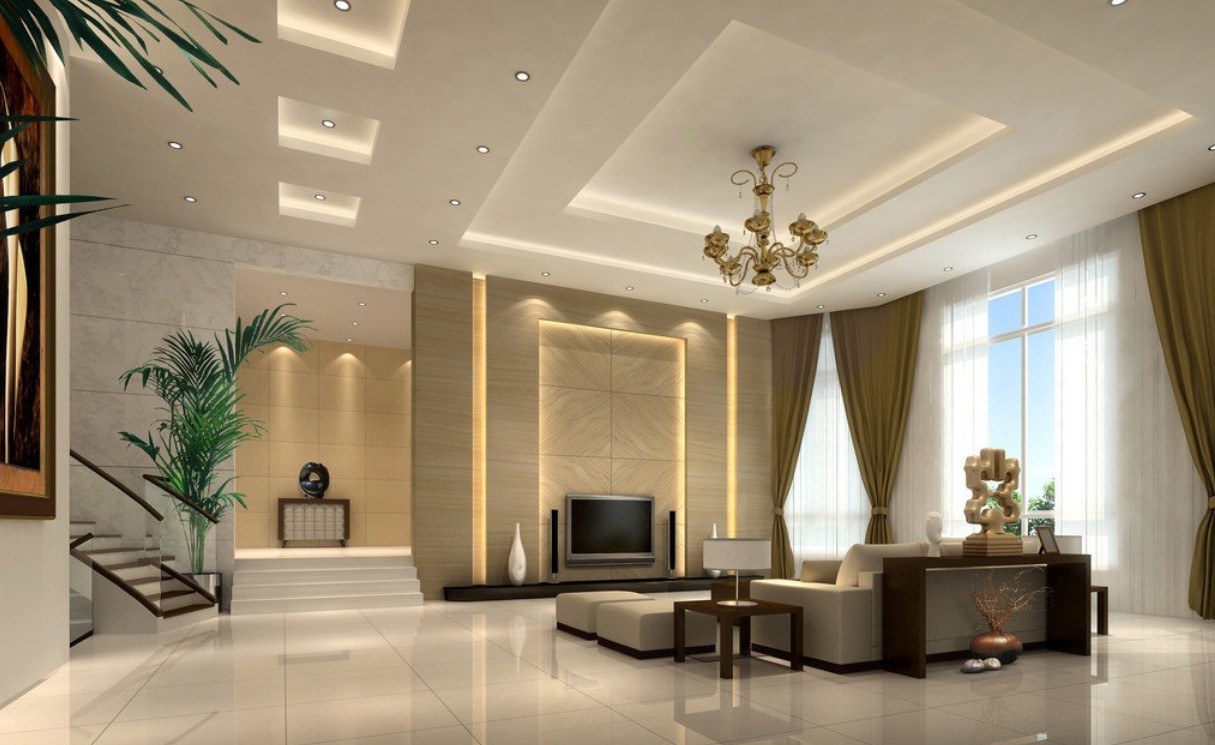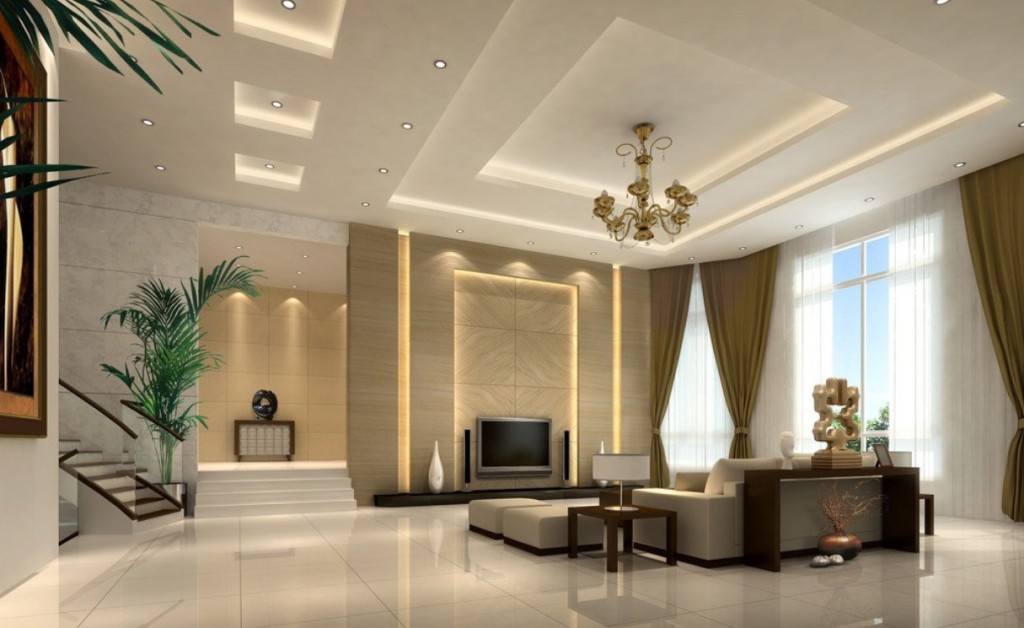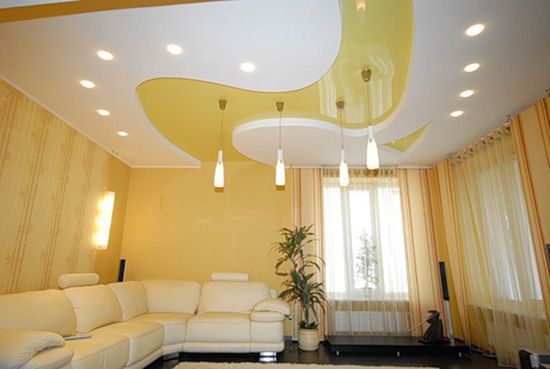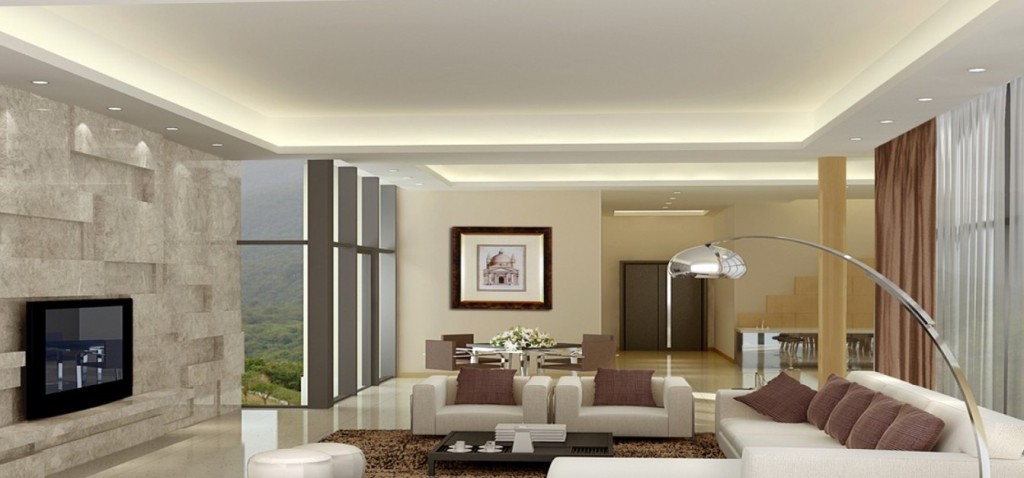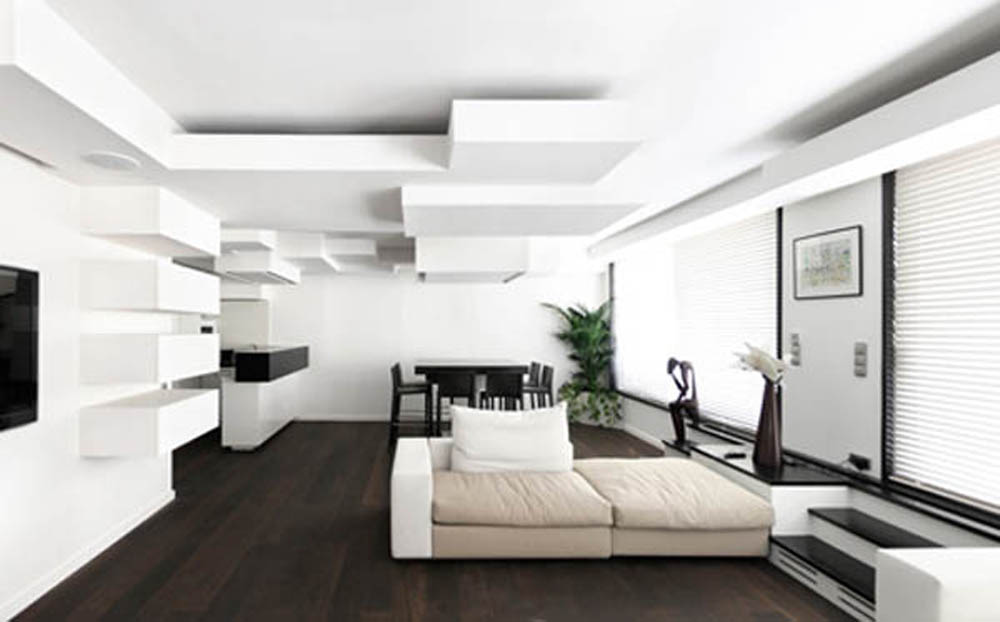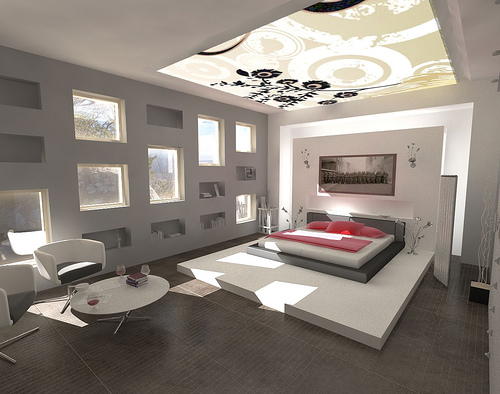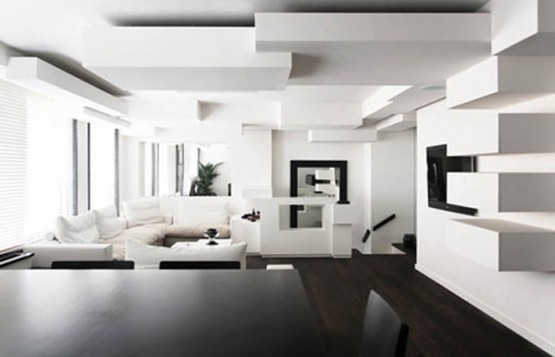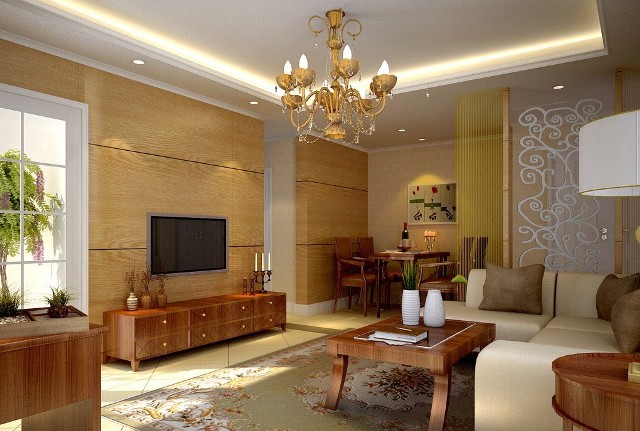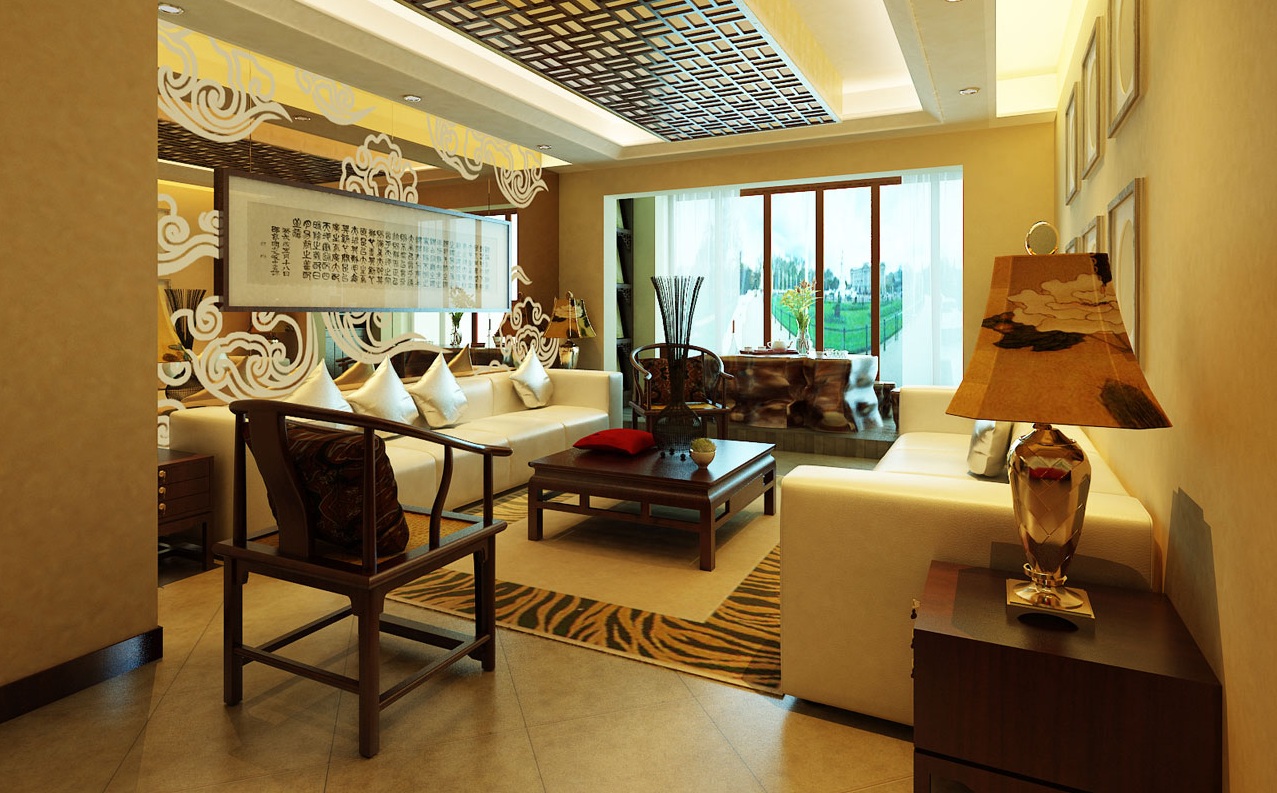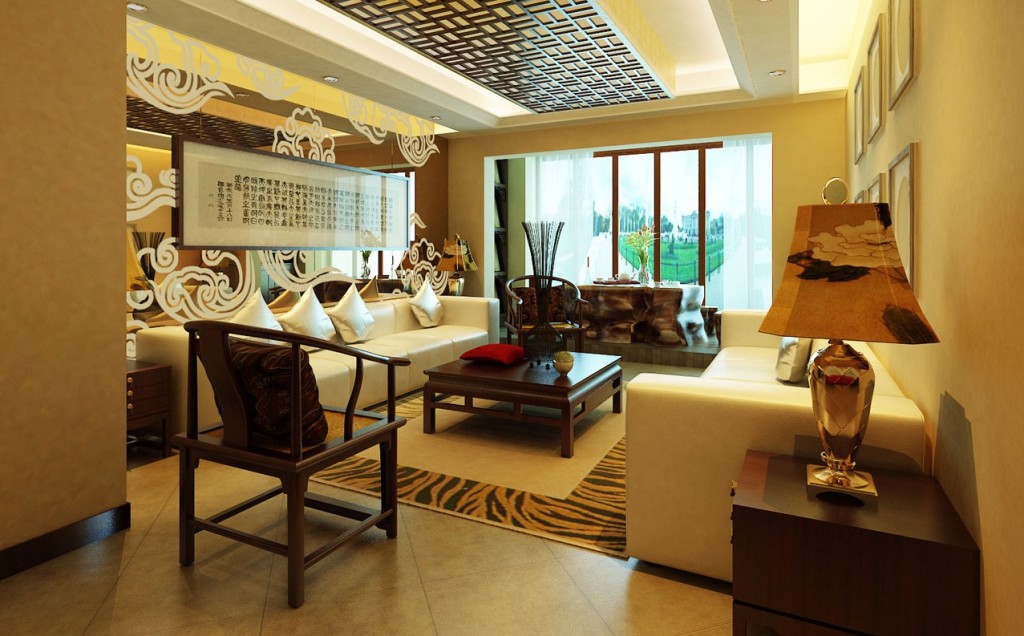 ---
If you enjoyed this post then we highly recommend: