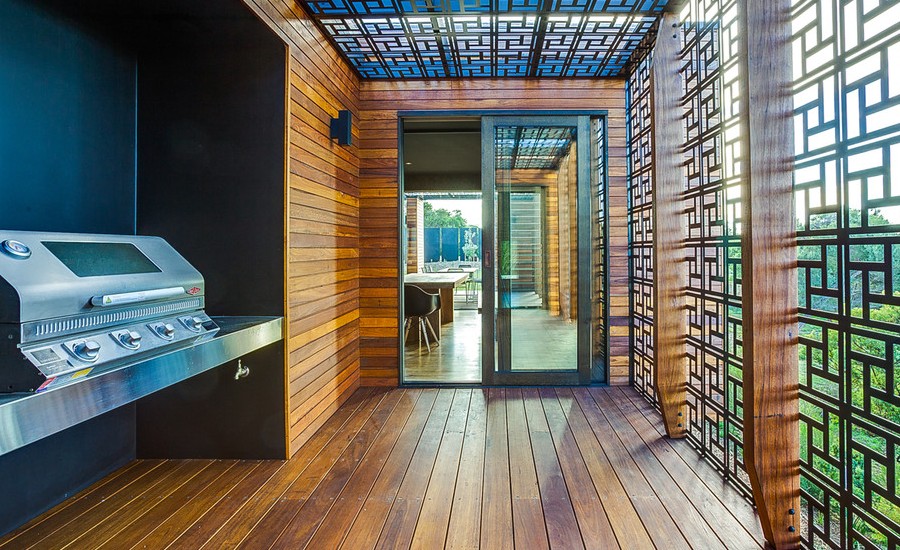 Do you think that your house is in need of some decking designs to cover up that empty backyard? Checkout our latest collection of 20 Inspiring Backyard Deck Design Ideas.
A Deck can really work as an extension of your home and can provide an attractive outdoor area that one can enjoy spending some quality time with family and friends. Whether you want to just hang out or entertain or play outdoor games with your kids or pet a well-designed deck can be a favorite part of your home.
In the recent times the property market has shown a huge interest in deck designs due to the fact that more and more people are renovating their homes rather than selling on and buying their dream homes somewhere else. The deck area surely adds an additional living space to your home but with that it's also adds to the value of the complete decoration of the house and makes the house a really attractive and luxurious space. As our lives have become more and more hectic these days, spending some entertaining times with our family and friends can really be a treat to our family. Checkout our latest collection and get inspired. Be sure to check our collection of 25 beautiful pergola design ideas.
Inspiring Backyard Deck Design Ideas
Asian Backyard Deck Design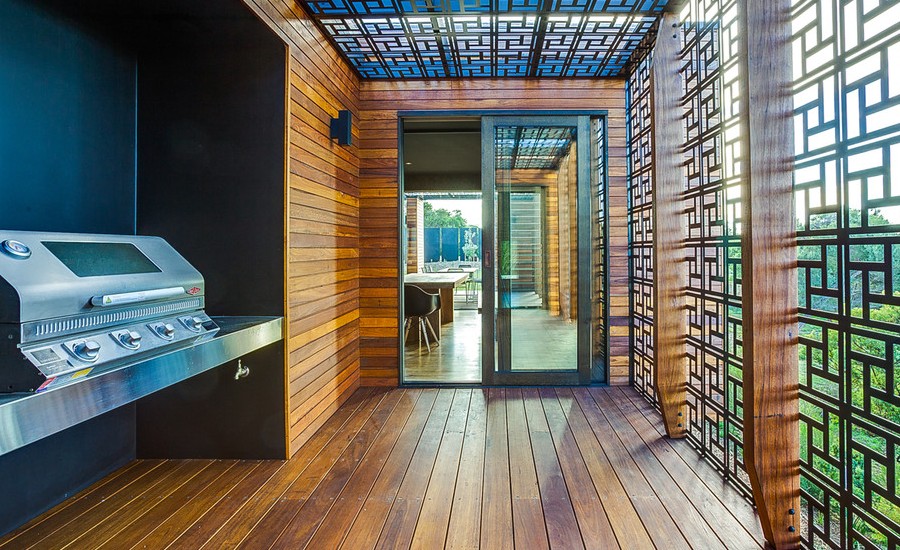 Beach-Style Backyard Deck Design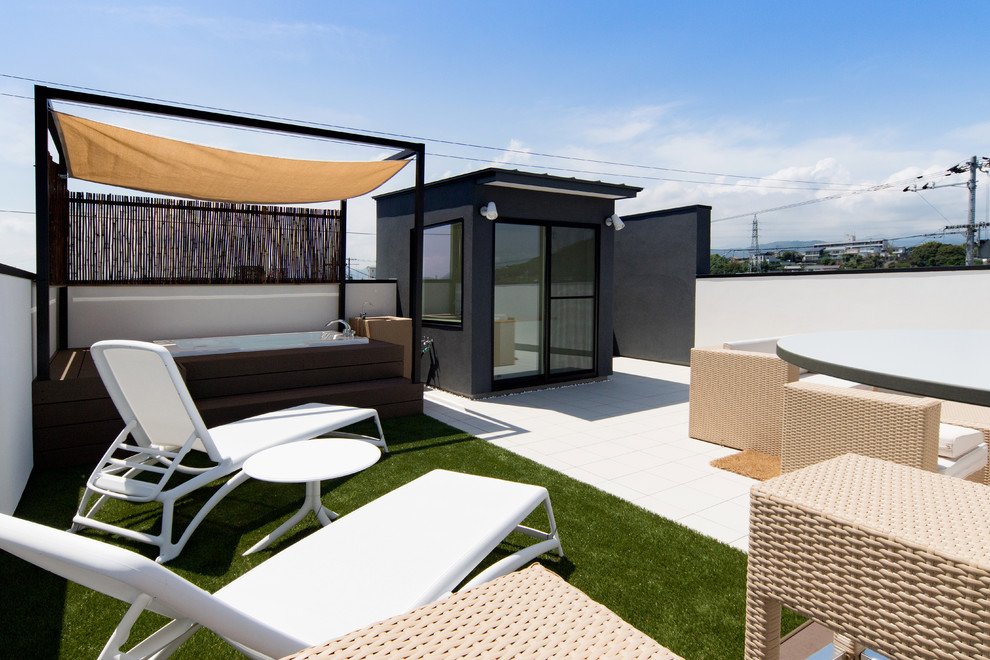 Contemporary Backyard Deck Design With Pergola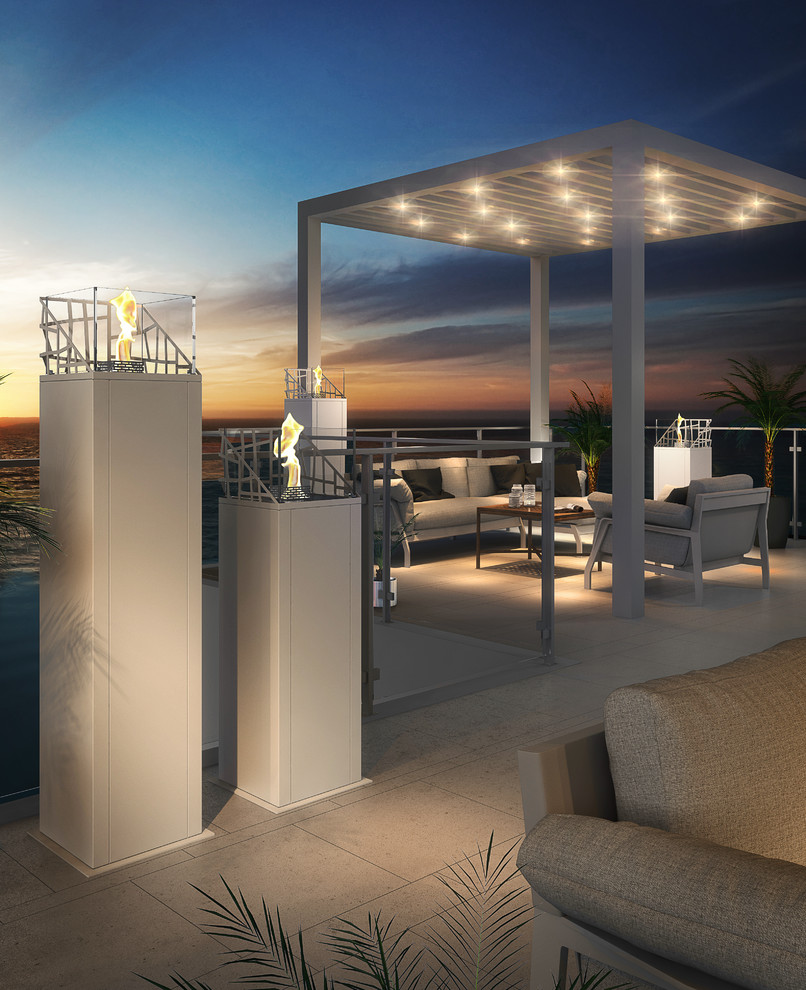 Contemporary Backyard Deck Design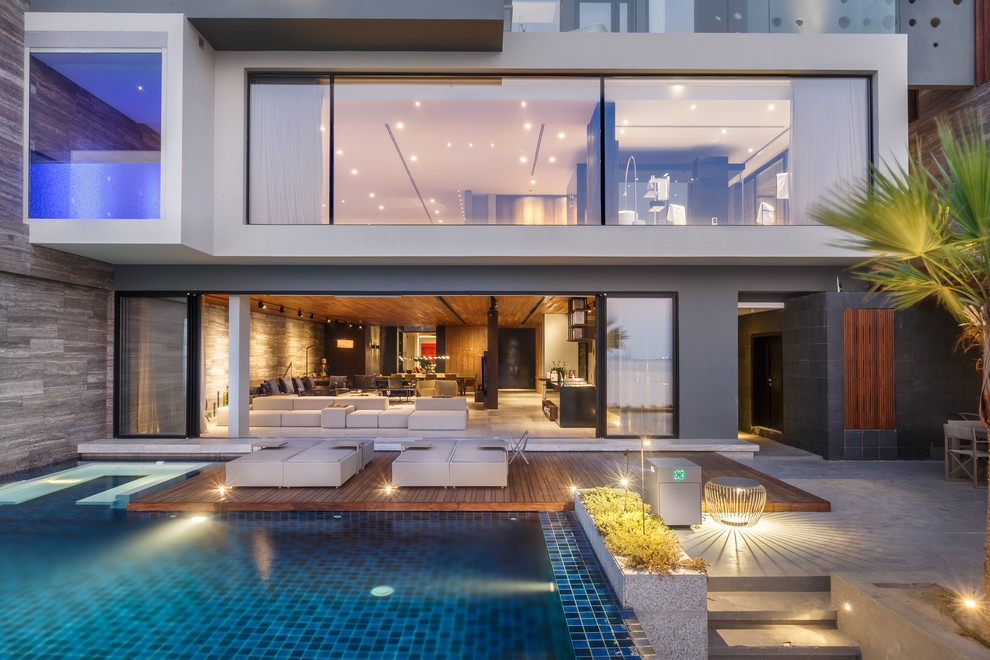 Craftsman Backyard Deck Design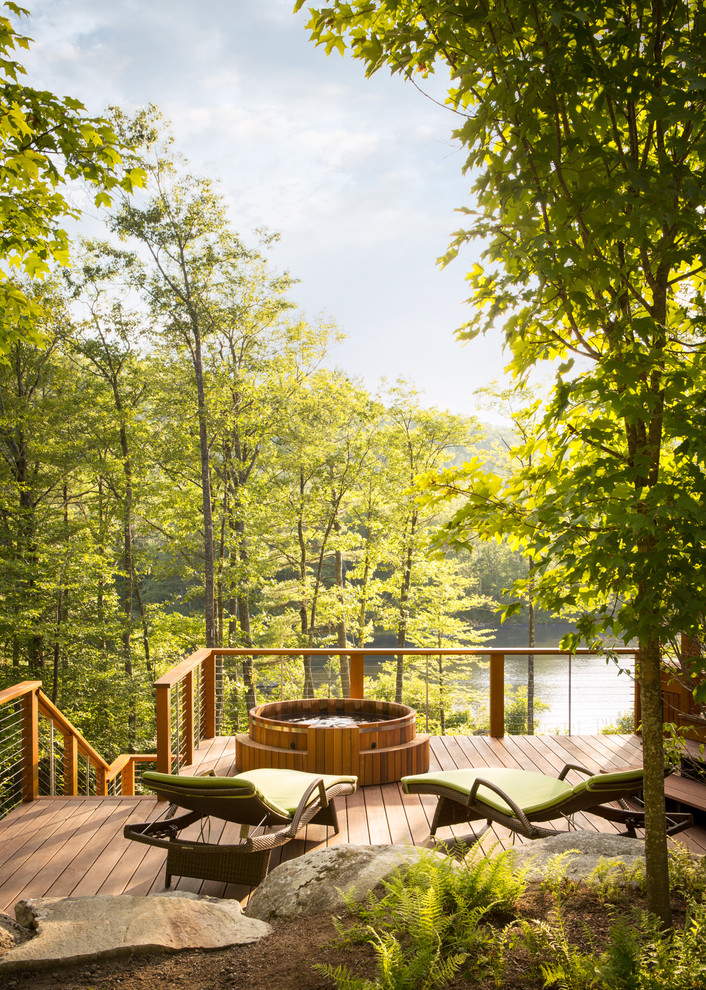 Eclectic Backyard Deck Design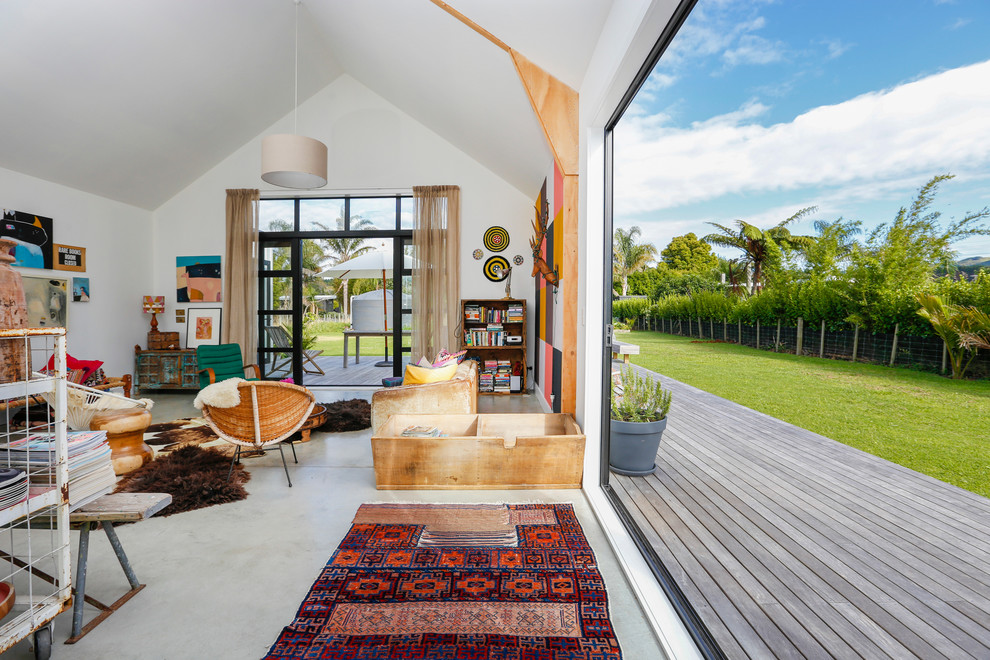 Farmhouse Backyard Deck Design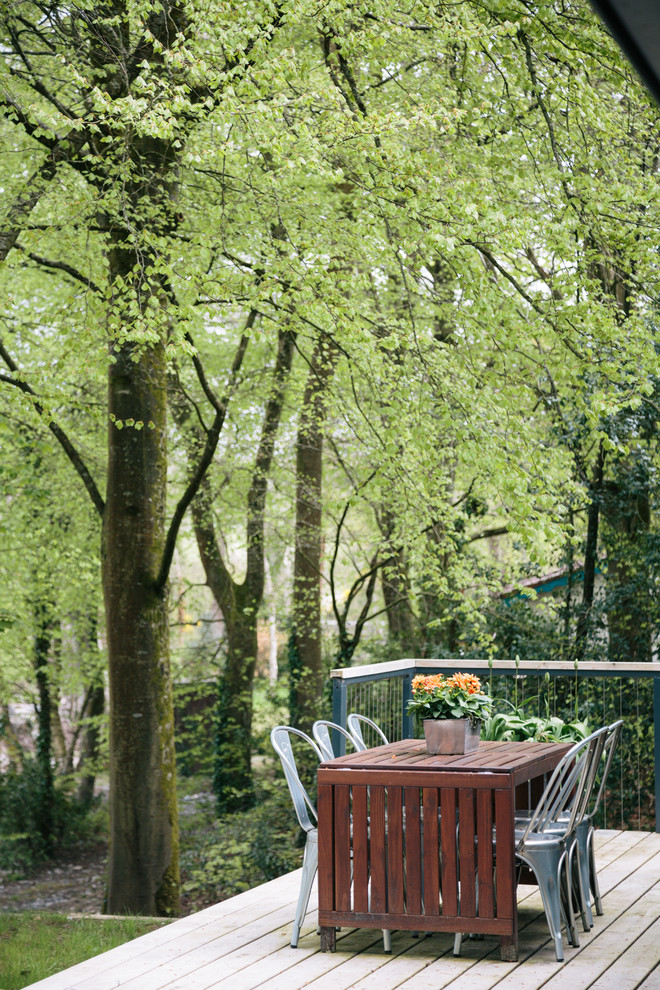 Industrial Backyard Deck Design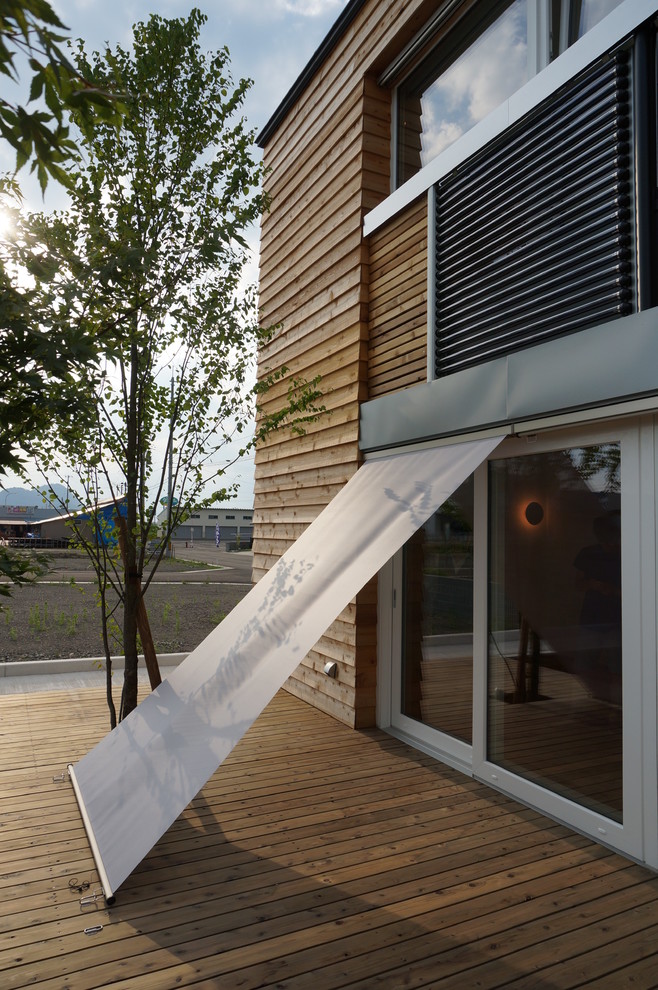 Mediterranean Backyard Deck Design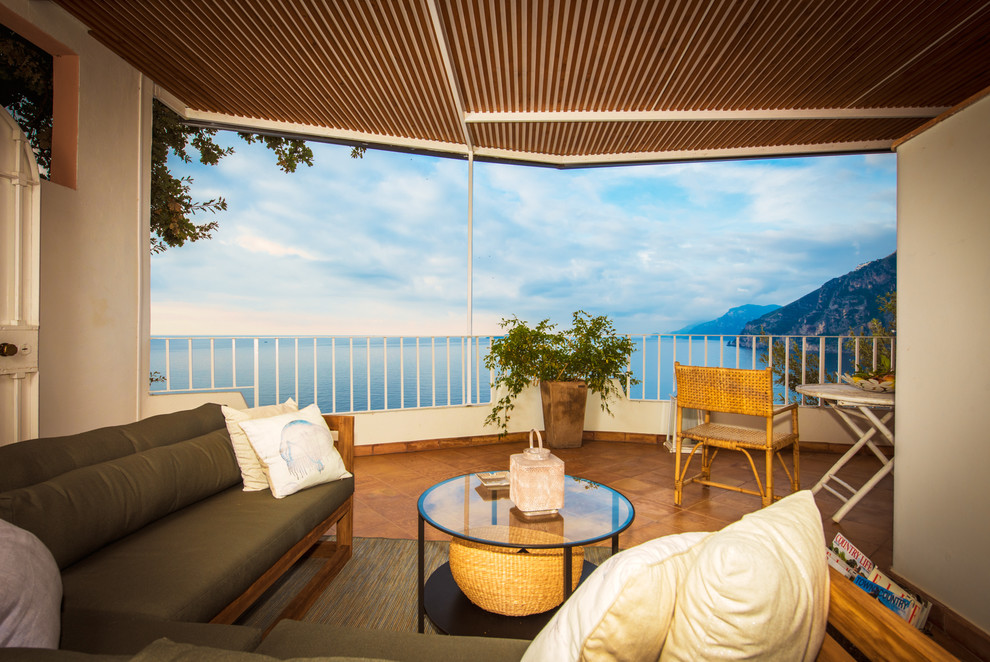 Midcentury Backyard Deck Design
Modern Backyard Deck Design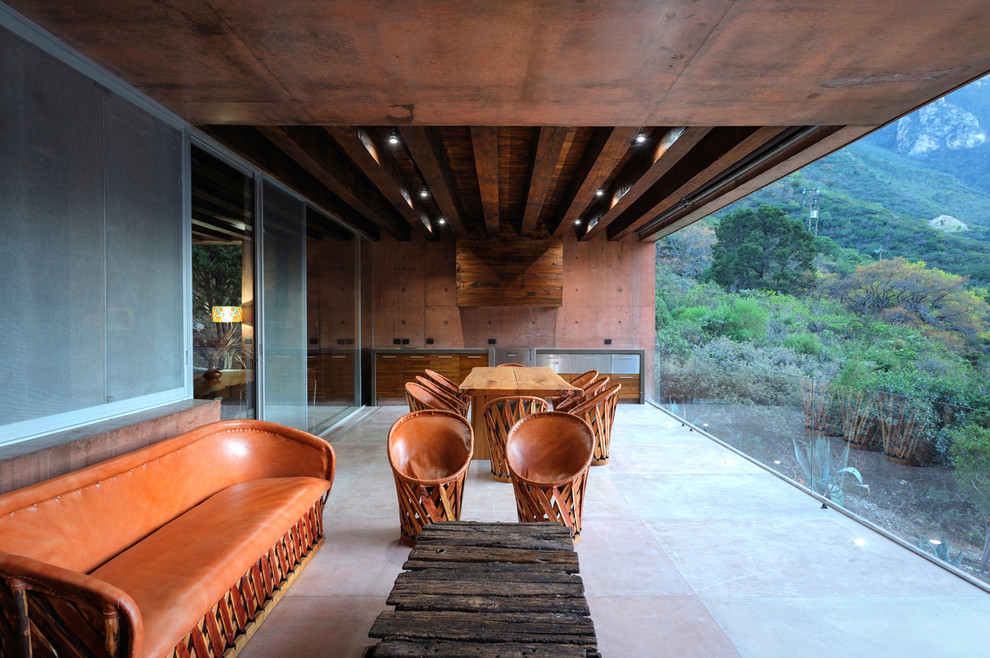 Modern Rooftop Backyard Deck Design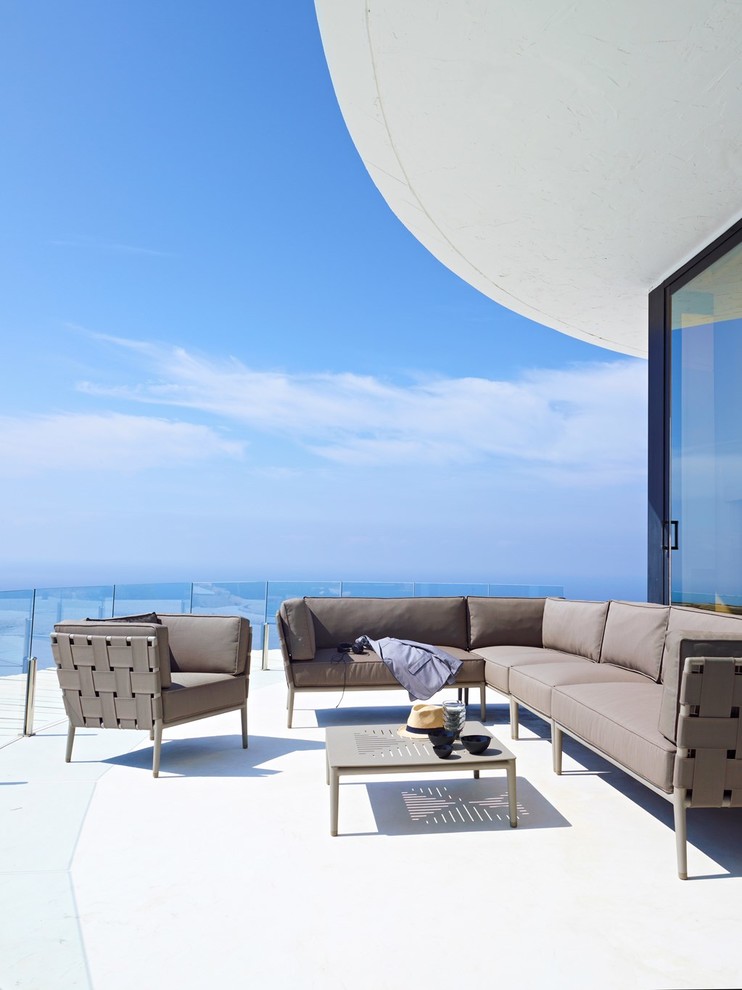 Rustic Backyard Deck Design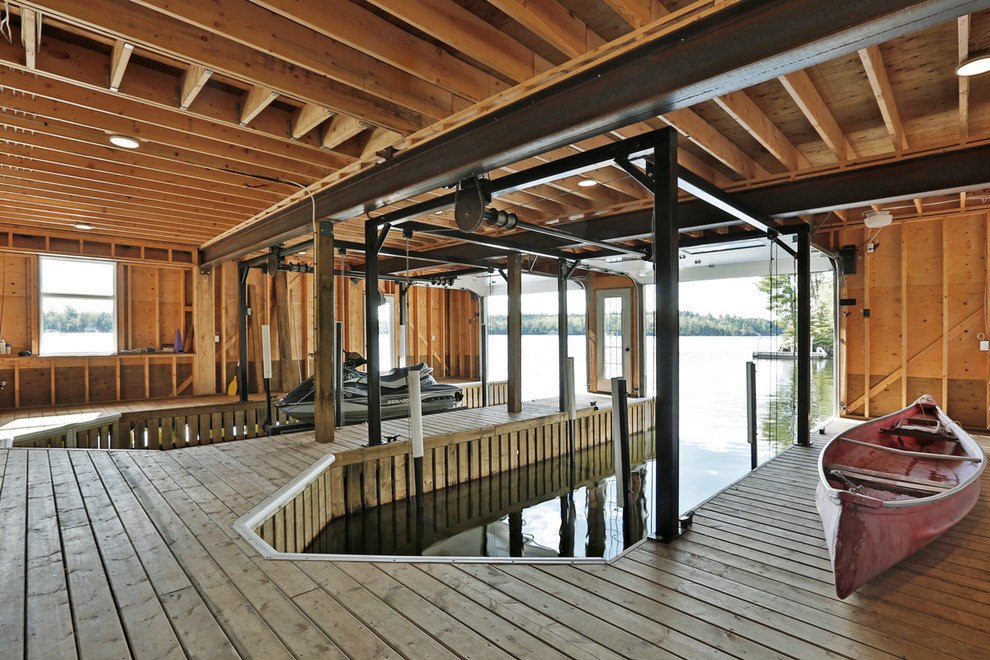 Scandinavian Backyard Deck Design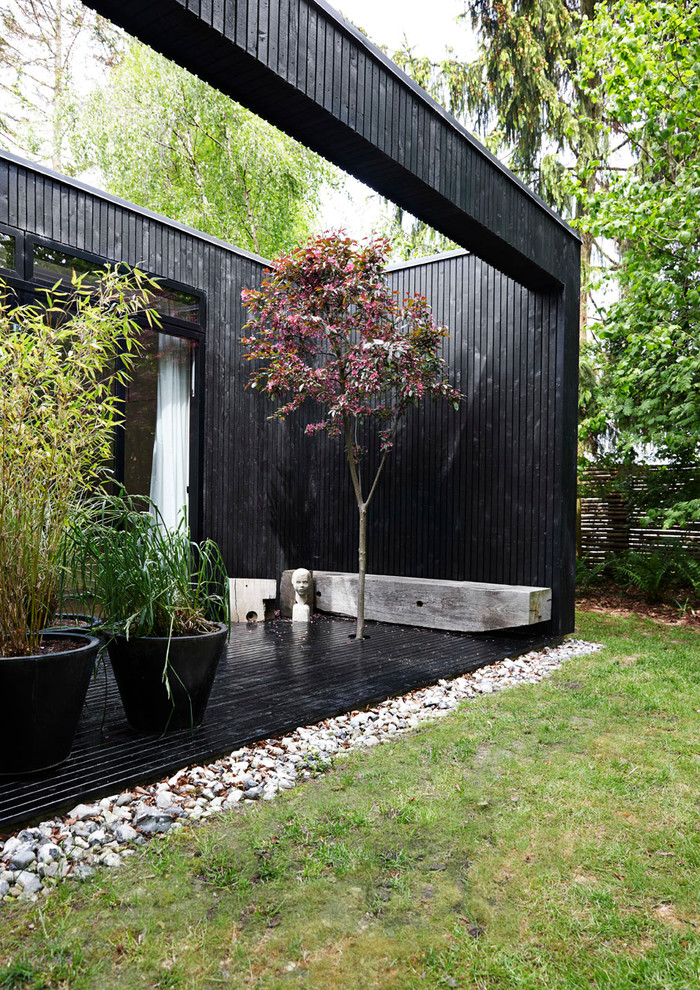 Shabby Chic Style Backyard Deck Design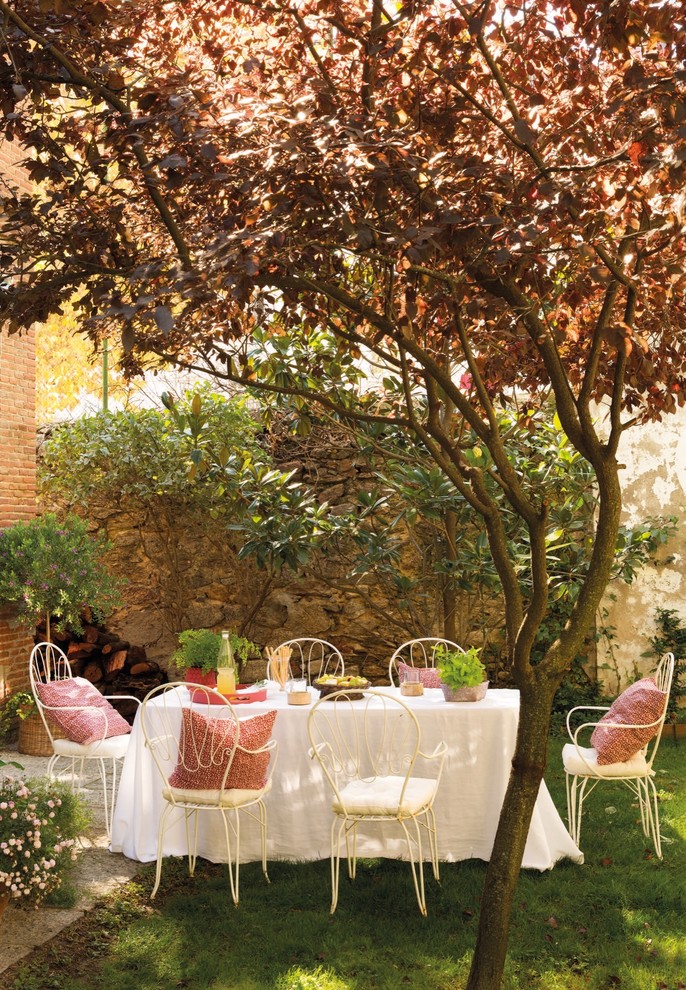 Terrace Balcony Backyard Deck Design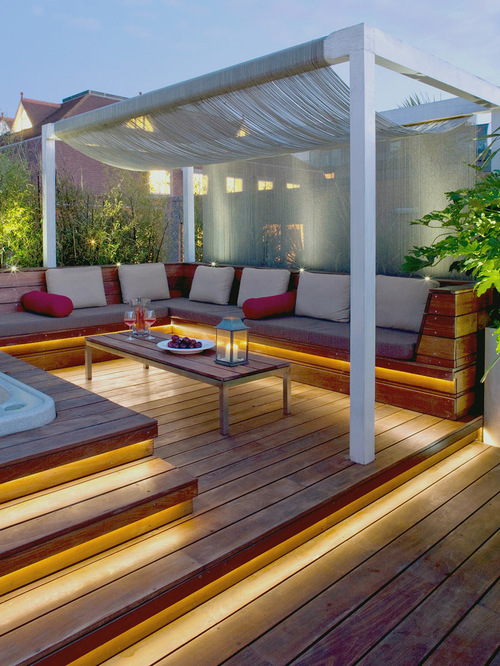 Traditional Backyard Deck Design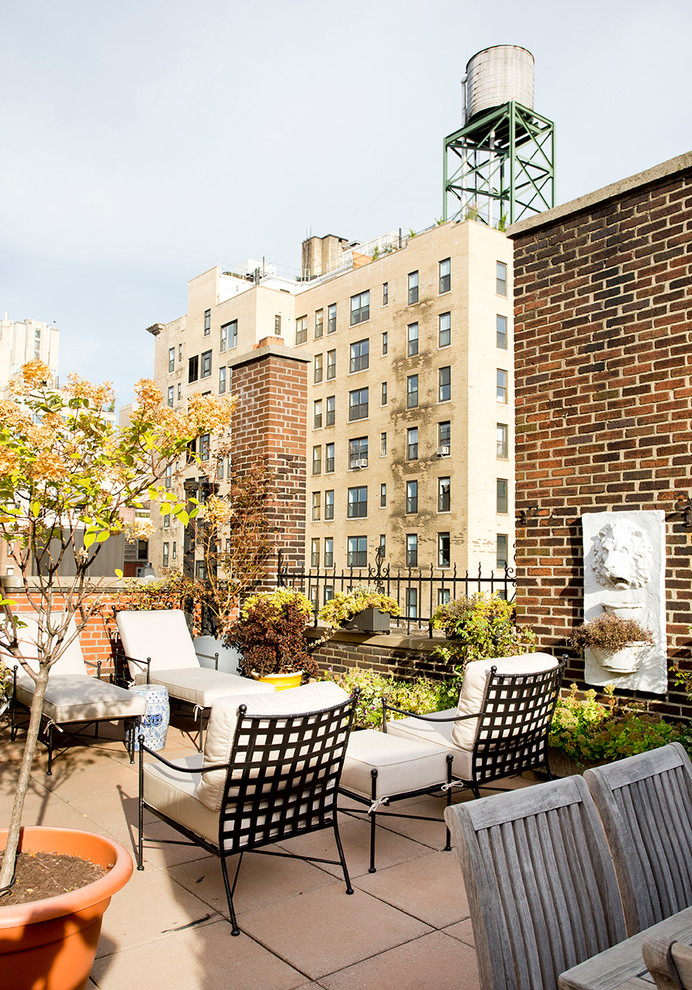 Transitional Backyard Deck Design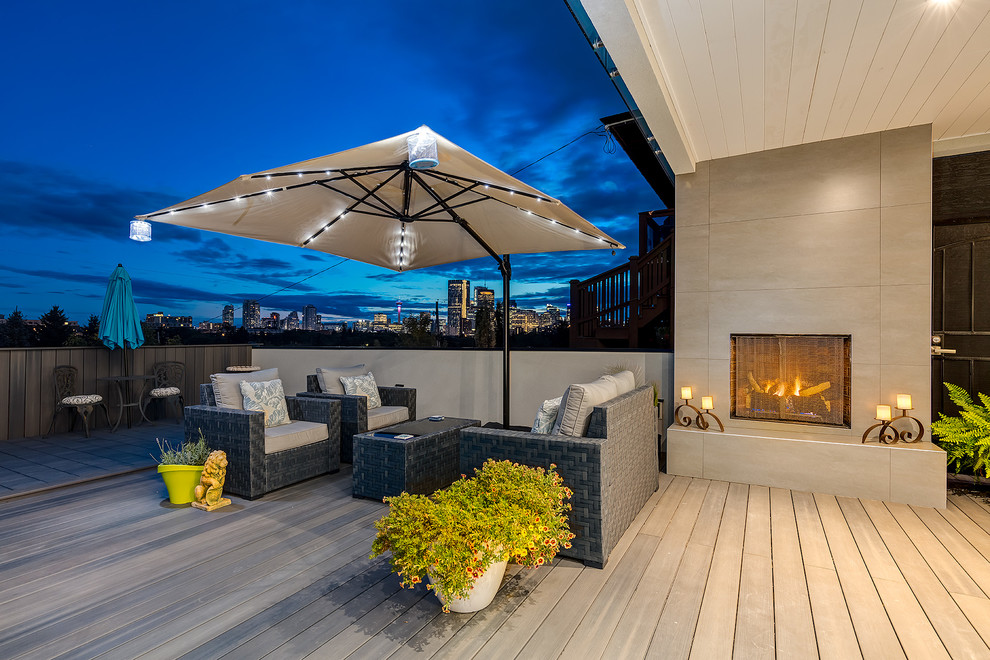 Tropical Backyard Deck Design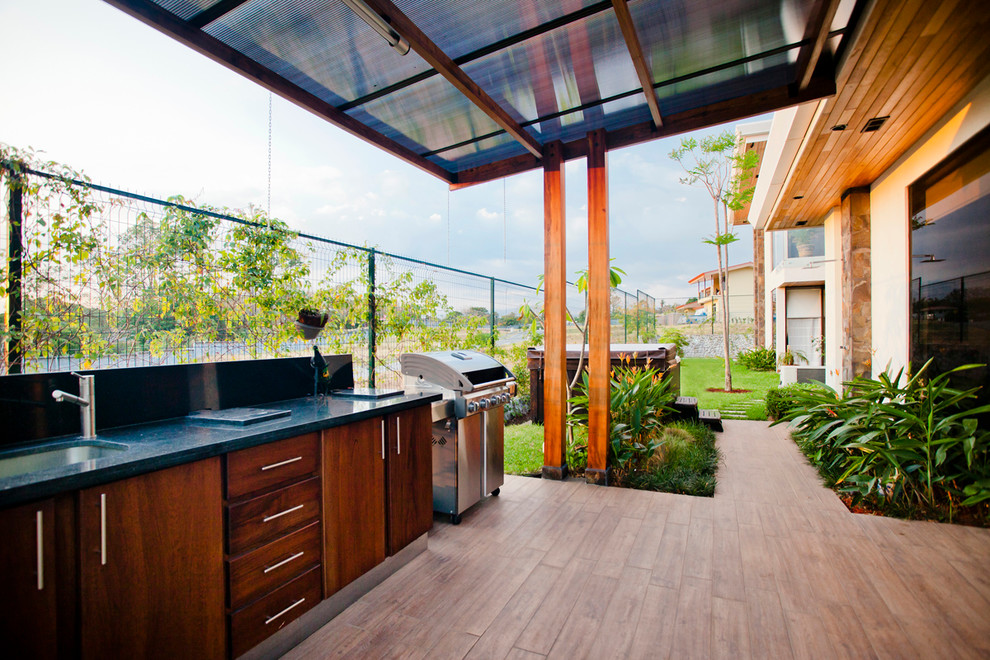 Victorian Backyard Deck Design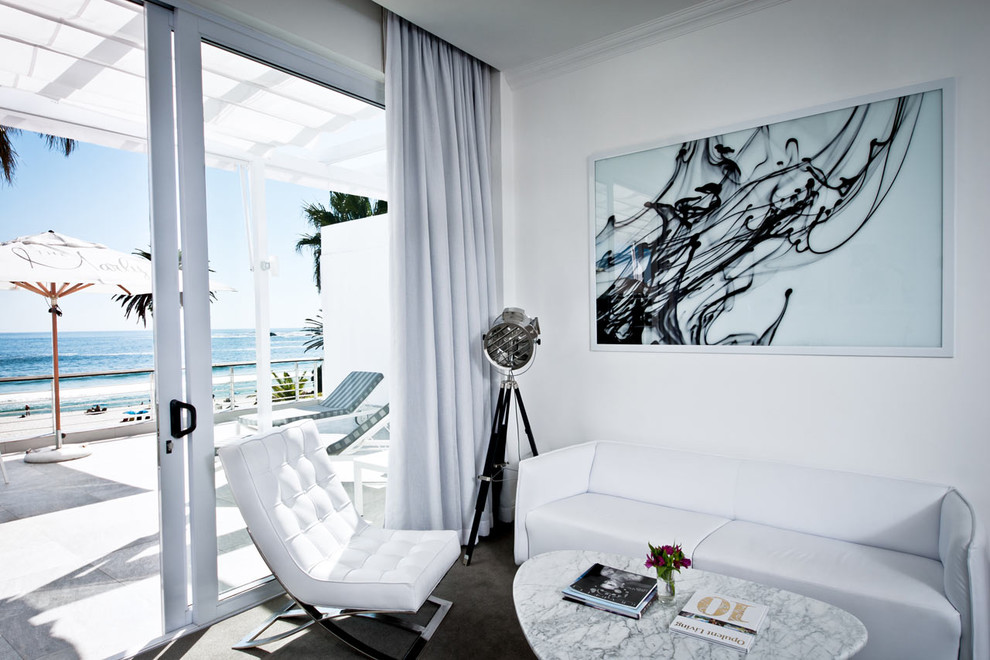 Related Post You May Enjoy:
25 Beautiful Pergola Design Ideas | 15 Amazing Balcony Decor Ideas For Christmas